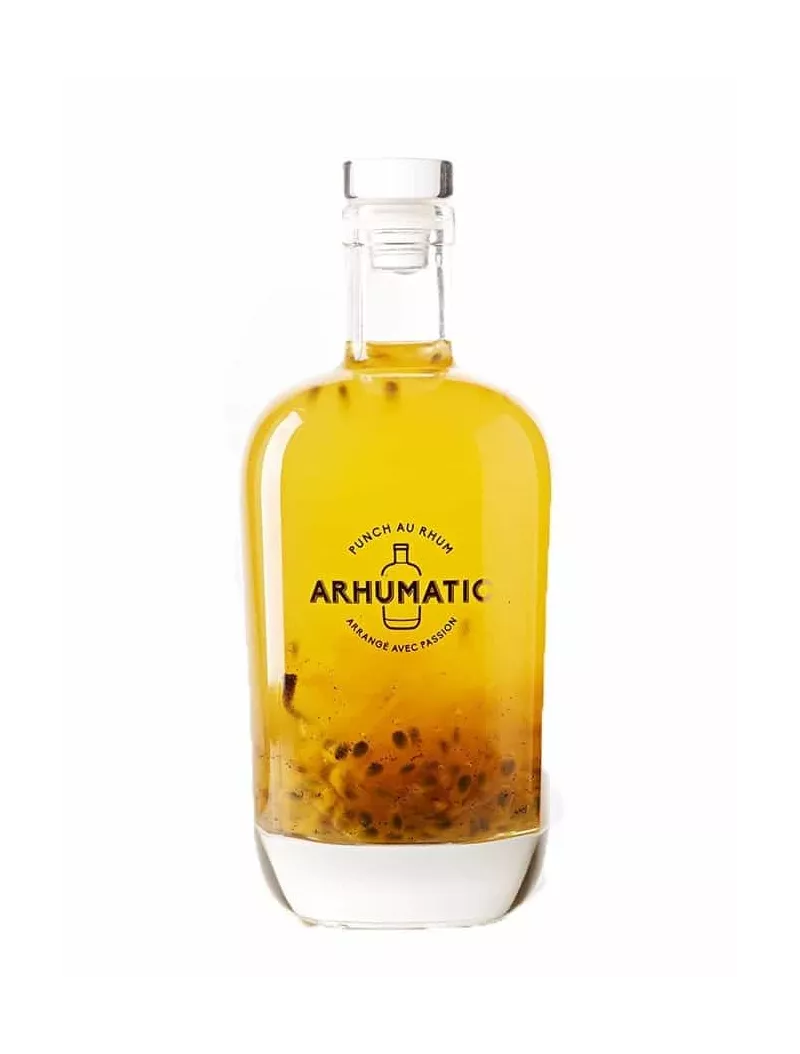  
ARHUMATIC Passiflora Edulis (Passion Fruit - Vanilla) 29%
Arhumatic Passiflora Edulis (Passion - Vanilla), this arranged rum was made from passion fruit which contains in its purple shell small black seeds coated with a translucent yellow-orange and fragrant pulp, the aril From this pulp gives off an exceptional flavour. This arranged rum consists of agricultural rum from Guadeloupe, passion fruit, Tahitensis vanilla, and cane sugar syrup.
The master blenders or arrangers Cécile and Thierry Ogez respect four inseparable criteria, the rhythm of the seasons, the quality of each ingredient, the taste and the ideal maturity. It's a real explosion of flavours that takes us to Reunion Island, even to Thailand or Vietnam. 
Nose : Powerful with the exoticism of passion fruit.
Palate : Awakening of the taste buds with tangy and exotic flavours. 
THE BRAND
Arhumatic is a French brand specializing in in a product that is somewhere between a punch and an arranged rum, based on a mix of agricultural rum from Guadeloupe, fruits, spices and herbs. The founders of the brand, Clémence and Thierry Oger, have specialized in the fruit and vegetable trade for almost 20 years. They are demanding and passionate professionals who created the Arhumatic brand in 2014 in the north of France in Lille. They started as amateurs at arranging rum for personal use, they are now true master blenders. The brand has six collections and seventeen original recipes.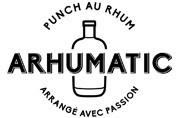 Data sheet
Pays

France

Marques

Arhumatic

Type

Rhum

Sous-type

Rhum arrangé

Volume

70cl

Degré

29%

Packaging

Sans

Prix

Moins de 40 €