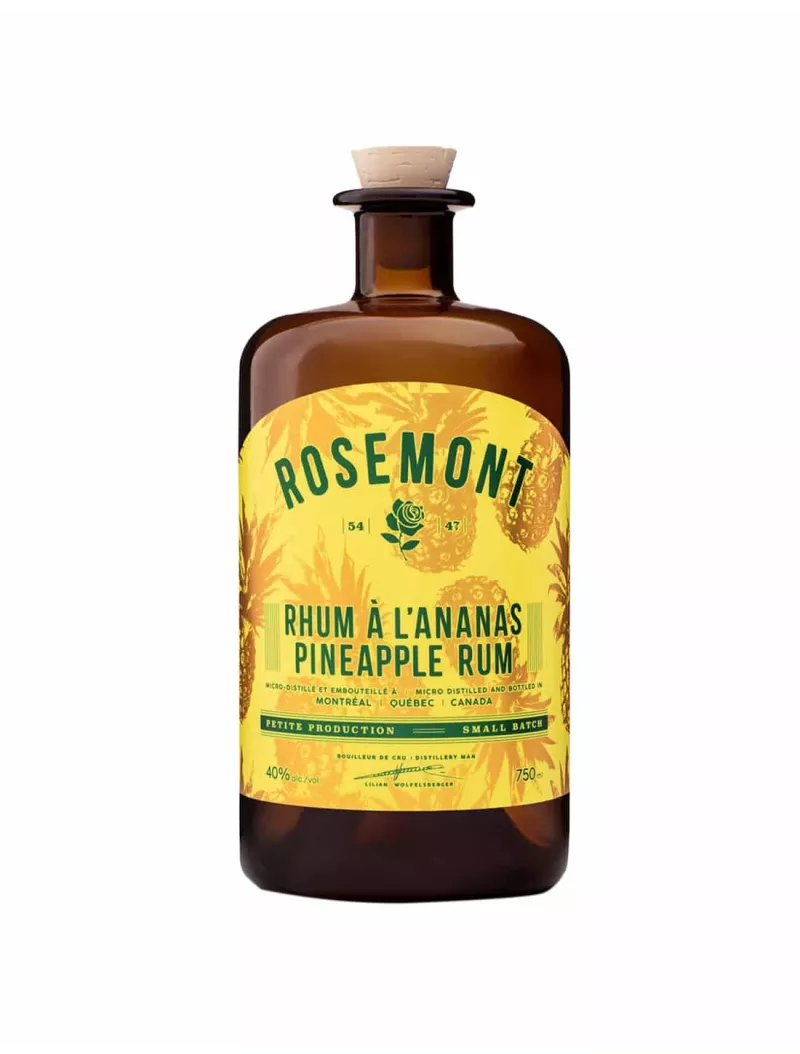  
ROSEMONT Pineaple Rum 40%
Rosemont Pineapple Rum takes inspiration from a recipe found in the 1857 edition of the "Nouveau manuel complet du distillateur liquoriste."
To craft this recipe, carefully selected pineapples from Costa Rica undergo maceration of their flesh and skin in rum sourced from new French oak barrels. This infusion is then distilled in the distillery's Charentais still to extract the aromas and blended with aged molasses rum from new barrels.
Rosemont Pineapple Rum stands out for its indulgent character and harmonious balance between exotic flavors and subtle sweetness. Refreshing and versatile, it can be enjoyed both as an aperitif and as a dessert accompaniment.
Simply close your eyes and imagine the sound of the waves to embark on a journey while savoring this rum.
Nose: It reveals captivating aromas of pineapple, with hints of marshmallow and caramel. It's a fresh and fruity experience.
Palate: This rum stands out for its sweetness and smoothness. Its velvety and creamy texture is particularly enjoyable. You'll find delicious and distinct flavors of pineapple, accompanied by subtle notes of molasses and caramel. The signature of the distillery or distiller is clearly perceptible in this rum, especially with its homemade caramel.
Finish: Although slightly short, the finish provides a delightful conclusion by extending the flavors experienced on the palate.
THE BRAND
Distillerie Rosemont is a true artisan of spirits. Each step, from the selection of botanicals to aging, fermentation, and distillation, is carried out with uncompromising precision. Their approach combines tradition and innovation, ensuring the exceptional quality of their products.
As one of the few distilleries in Quebec, they take pride in fermenting and distilling all of their alcohols entirely. A notable example is their range of rums, which are the only ones fully crafted in Quebec.
Distillerie Rosemont considers the creation of spirits as a genuine art and strives to offer unique and authentic products. Their commitment to quality, combined with their expertise, allows them to provide spirits that will delight even the most discerning connoisseurs.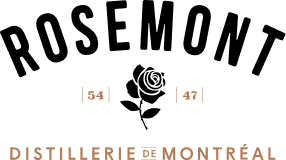 Data sheet
Pays

Canada

Région

Québec

Type

Rhum

Sous-type

Rhum Traditionnel

Volume

70cl

Degré

40%