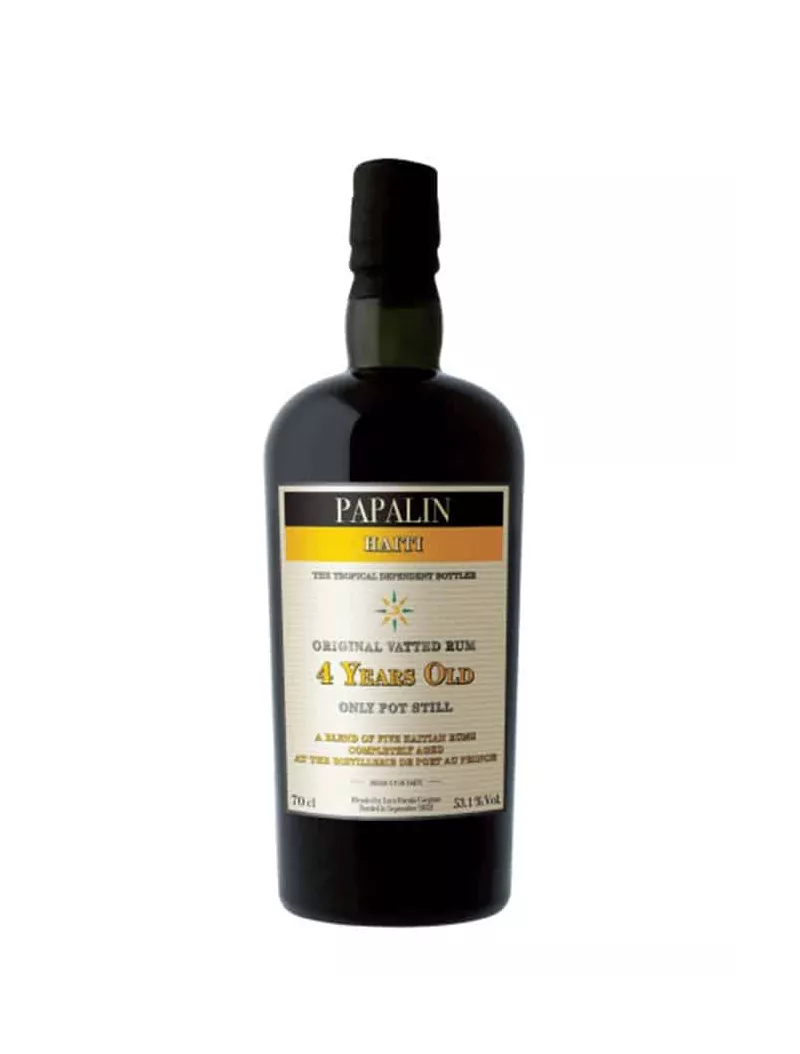  
PAPALIN 4 ans 53,10%
PAPALIN 4 years old is a blend of different clairins distilled in 2017 (Vaval, Sajous, Casimir and Le Rocher) and cane syrup from the Port-au-Prince distillery 2018. It was aged in different barrels: rum barrels Caroni and Mount Gay, bourbon from Buffalo Trace and even cognac. This rum highlights its deeply Haitian character. Evoking in turn a sweet wine, a fruit brandy or even a Scottish single malt, Papalin Haïti returns from its long-distance travels with holds filled with olfactory and gustatory treasures.
Nose: Ample and heady. Fruity and vanilla. Clove, cayenne pepper, camphor notes and dandelion.
Palate: Rich and concentrated. Cane sugar, tuberose, praline, malt, acacia honey and tobacco.
Finish: Long and generous. Vanilla, rice pudding, camphor, pear, mirabelle plum and spicy notes (ginger and cinnamon).
THE BRAND
The Italian company Velier owned by Luca Gargano is recognized for the selection and distribution of its notably exceptional spirits. For the residential range, the best rum distillers are selected using pot stills giving birth to pure single rum. These are rums rich in aromas, strong in degrees, a generation of rums for enthusiasts. Papalin is a project dedicated to rum blends created by Luca Gargano. After the success of the first edition in 2013, the range is renewed with Papalin 7 years old and Papalin Jamaïca 7 years old Navy Proof.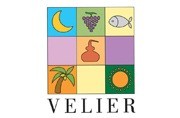 Data sheet
Pays

HAÏTI

Marques

PAPALIN

Type

Rhum

Maison de Négoce

Vélier

Age

4 YEARS

Volume

70cl

Degré

53,10%

Packaging

Etui