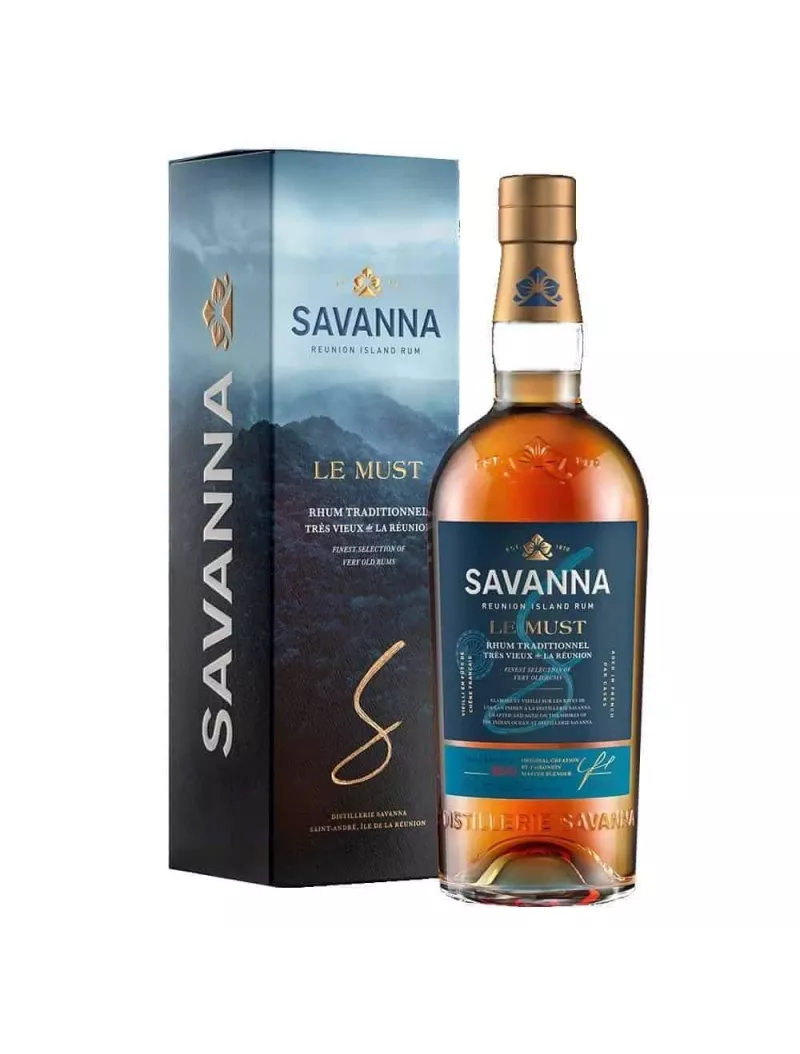  
SAVANNA Le Must ambré 45%
In operation since 1870, the Savanna distillery perpetuates the tradition of rum and is now located on the Bois Rouge site on Reunion Island. This version is a blend of traditional rums and great aromas aged for 9 years in the heart of the tropical cellar of Savanna.
Nose: Very pastry, with a controlled balance of fruits and spices, rounded off with a vanilla sweetness.
Palate: Real greed on the palate, roundness and smoothness.
Finish : Fairly long , between sweetness and subtlety, with a slight return to the spices.
THE BRAND
They distill a unique variety of rums, among which the finest are reserved for Savanna bottlings: Traditional molasses rums, pure juice agricultural rums or exuberant Grands Arômes and High Esters rums. They have a main C20 column, an aroma revealing still, and the incredible Savalle copper column inherited from another time. They age their rums as close as possible to the Indian Ocean in a tropical chai of six cells, the most famous of which, the Chai Humide, is just separated from the waves by an old stone wall impregnated with salt from the sea spray.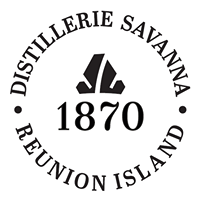 Data sheet
Pays

LA REUNION

Marques

Savanna

Type

Rhum

Sous-type

Rhum Traditionnel

Maison de Négoce

Embouteilleur Officiel

Age

9 years

Volume

70cl

Degré

55%

Packaging

Etui

Prix

De 40 € à 80 €