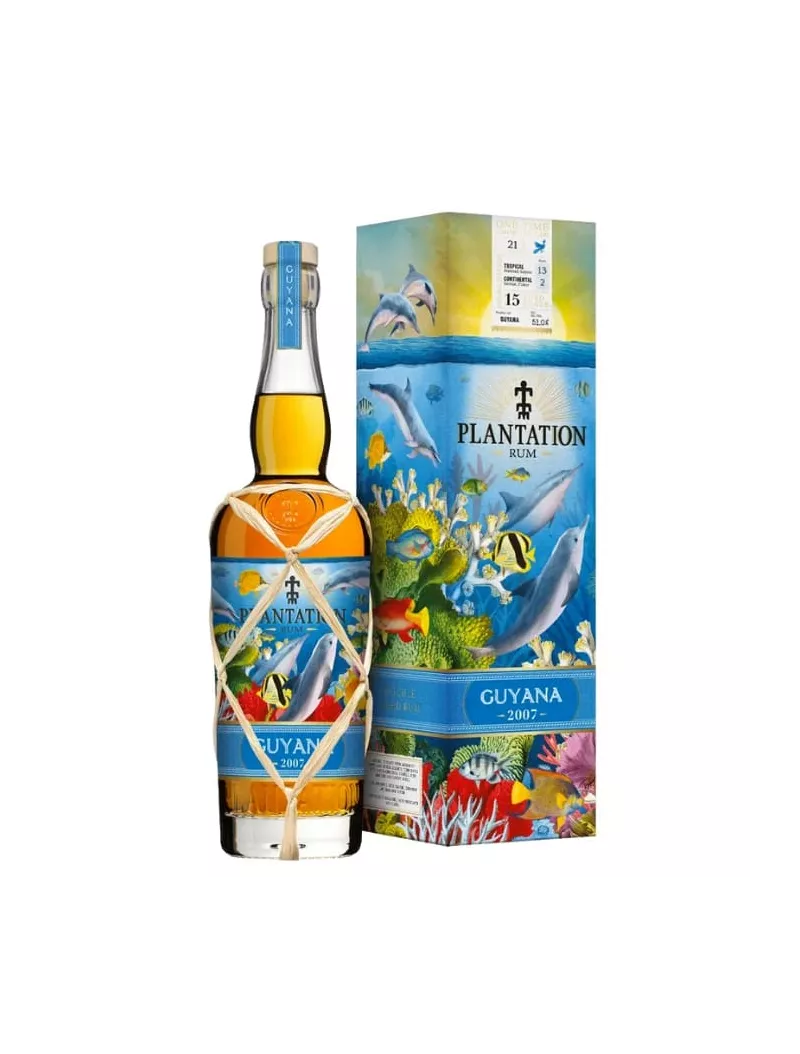  
PLANTATION RUM 2007 Guyana 51%
Plantation Rum 2007 Guyana is the fourth in the "under The Sea" collection of Ferrand. Assembly of three rums from three different stills, Port Mourant pot still, Savalle and Enmore Coffey column Still, this 15-year-old rum aged 13 years under tropical climate and 2 years in Cognac. It has a nice structure with its spicy, chocolate notes very characteristic.
Nose: Intense and rich, it begins with notes of cocoa and almond, followed by vanilla and lime zest.
Taste: Rich and creamy, it is dominated by aromas of flowers, orange, tobacco, raisins, berries and dried fruits. It also has deep balsamic and molasses notes, almost smoky, with leather and notes of ginseng.
Finish: Long, spicy and fresh, on spices, cinnamon, nutmeg, liquorice and chocolate
THE BRAND
The rums in the Plantation range come from the best distilleries in the Caribbean (Barbados, Grenada, Guyana, Jamaica, Nicaragua, Panama or Trinidad). The Plantation rum collection is divided into two distinct ranges: blends and vintages. Blends are blends refined by the cellar master of the house Ferrand. The vintages, whose tastes are different from one vintage to another, come directly from barrels and are available in limited quantities.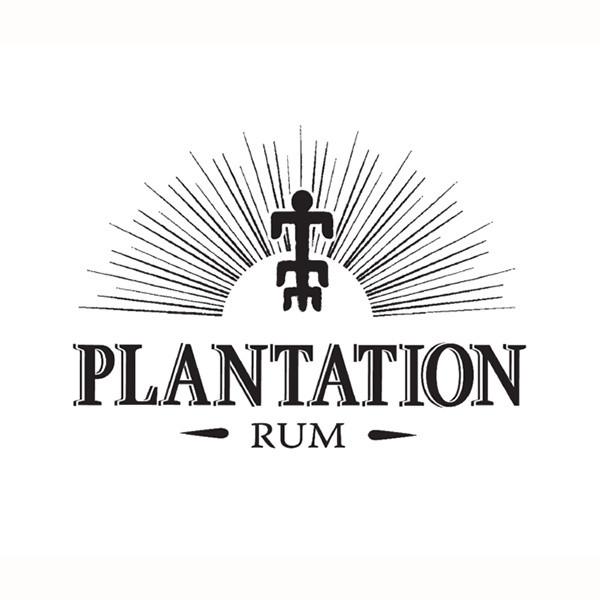 Data sheet
Pays

Guyana

Marques

PLANTATION

Type

Rhum

Maison de Négoce

Pierre Ferrand

Millésime

2007

Volume

70cl

Degré

51%

Packaging

Etui