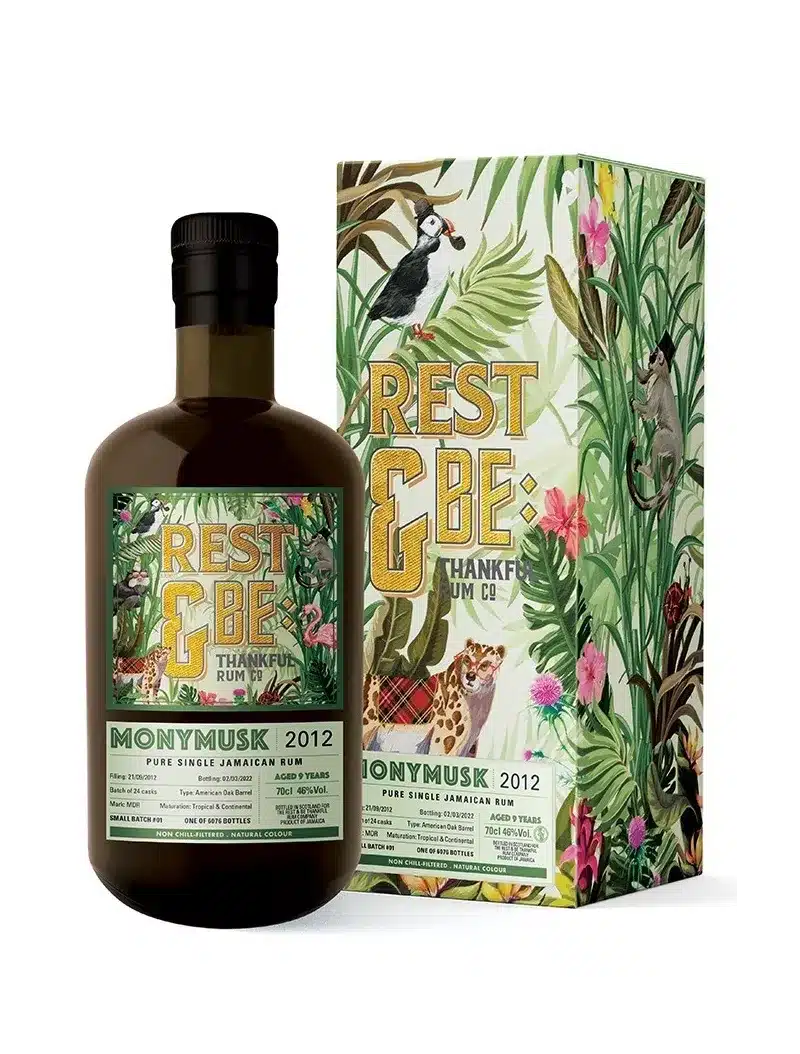  
REST & BE THANKFUL 2012 Monymusk MDR Single Cask 46%
Déjà réputés pour leurs embouteillages de whiskies de qualité, Rest & Be Thankful Rum Co se lance avec un premier embouteillage de rhum avec un single Cask de la célèbre distillerie Monymusk de 2012 et de la marque MDR.  On est sur un rhum plein de fraîcheur, sur le fruit et accessible, bien typé jamaïcain.
Nez :  Fruité, des notes de mangue, fruits de la passion.
Bouche : Intense avec l'ananas rôti, les raisins secs.
Finale : Longue, avec la banane flambée.
LA MARQUE
Avec une grosse expérience dans l'industrie du whisky , Eamon Jones et Aidan Smith  ont géré des marché dans le monde entier pour les grosses Maisons telles  que Macleod Distillers, Whyte and Mackay, Dalmore et d'autres. Ils ont tissé au fil des années de gros réseaux avec les géants de l'industrie. Ainsi, ils bénéficient d'accès privilégiés pour proposer une sélection digne d'être embouteillée pour REST & BE THANKFUL. leurs  embouteillages via la Fox Fitzgerald LTD ont commencé en 2012 et continuent toujours avec les meilleurs produits.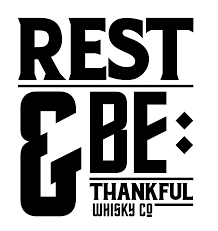 Data sheet
Pays

Jamaica

Marques

Rest & Be Thankfull

Type

Rhum

Distillerie

Monymusk

Millésime

2012

Volume

70cl

Degré

Packaging

Etui