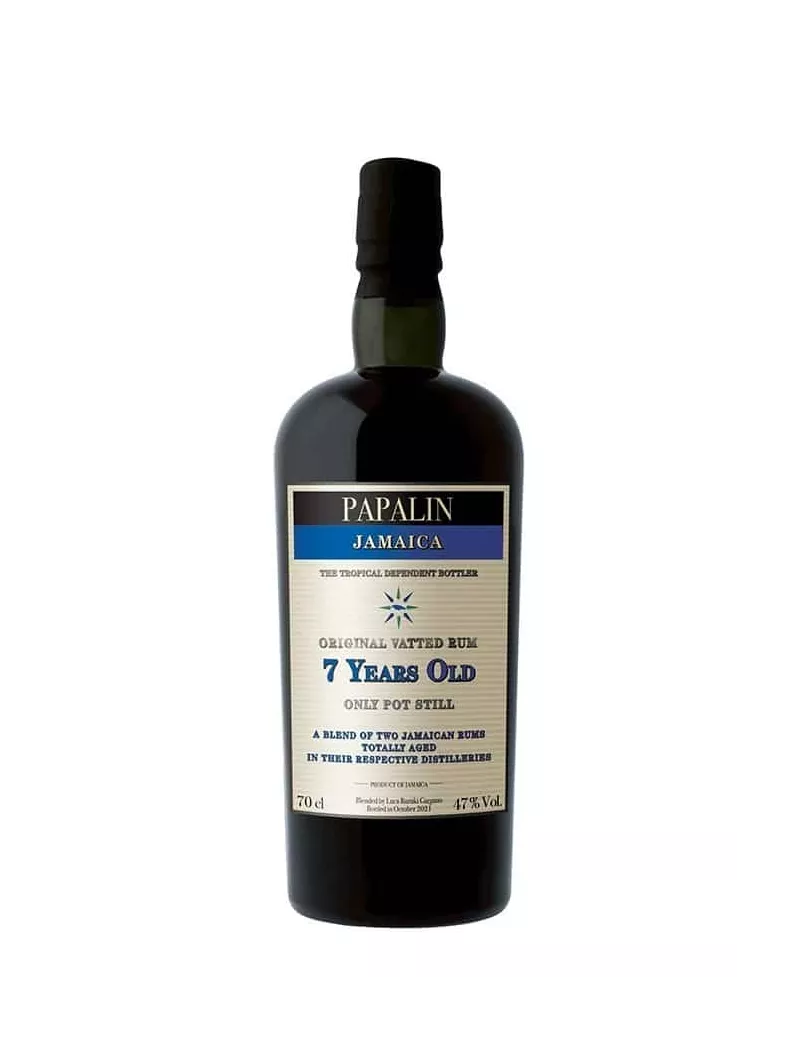  
PAPALIN 7-year-old 47%
PAPALIN 7-year-old is a vatted rum (mixture of different pot stills) with an aging entirely in the tropics and resulting from the assembly of 80% Worthy Park and 20% Hampden HCLF aged in ex-sherry cask.  This 7 year old rum is reduced to 47% and is a good introduction to Jamaican style. It is particularly balanced with a softness of expression very affordable for amateurs. 
Nose: Rich and pulpy with notes of fresh fruit, pear apple, then candied lemons, eucalyptus, medicinal notes, camphor. 
Taste: Ample, vanilla, creamy, with a fruity presence, then grassy notes, menthol.
Finish: Long and greedy, with notes of honey, grassy, lemony, vegetal.
THE BRAND 
The Italian company Velier owned by Luca Gargano is known for the selection and distribution of its exceptional spirits. For the residential range, are selected the best rum distillers using still pot stills giving birth to the pure single rum. These are rum rich in aromas, strong in degrees, a generation of rums for enthusiasts. Papalin is a project dedicated to rum blends created by Luca Gargano. After the success of the first edition of 2013, the range is renewed with Papalin 7 years old and Papalin Jamaica 7 age Navy Proof.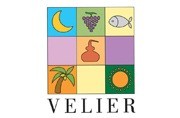 Data sheet
Pays

Jamaica

Marques

PAPALIN

Type

Rhum

Maison de Négoce

Vélier

Age

7 years

Volume

70cl

Degré

47%

Packaging

Etui