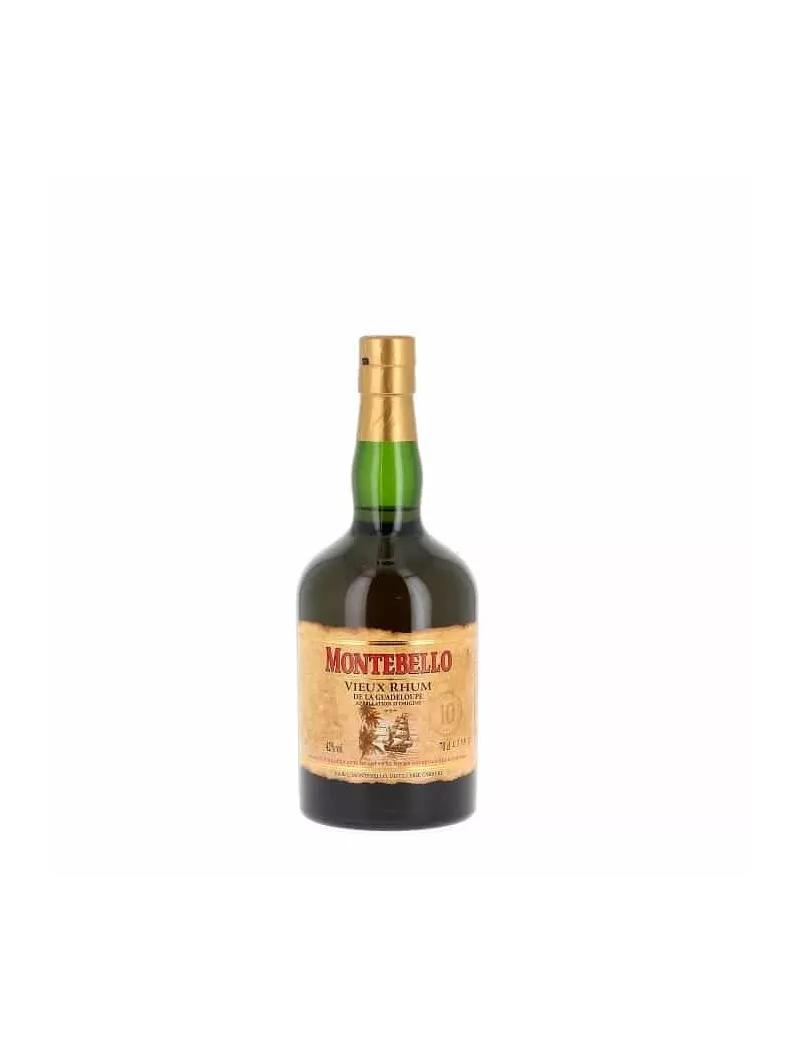  
MONTEBELLO 10-year-old Vintage 2002 42%
Montebello 10-year-old  Vintage 2002 is an aged rum from the Montebello distillery, matured 10 years in American oak barrels. With a technique specific to Montebello, the oak barrels are locked in steel containers thus increasing the maturation. Its color gives us an idea of its richness this is a superb 2002 vintage. 
Nose : Powerful, with animal notes, pastry notes. 
Palate : Great sweetness, tasty, with notes of vanilla, coconut, exotic fruits. 
Finish : A little rustic with with macerated pits.
THE BRAND
The Montebello artisanal distillery was founded in 1930, it was also called at that time the Carrère distillery, the name of the hamlet where it is located, nestled in the first reliefs of the Petit-Bourg plain in Guadeloupe. Taken over in 1966 by the Marsolle family, it is now run by the fourth generation of this family. The distillery is proud to ensure that more than 90% of its production comes from canes collected by hand from small farmers surrounding the production site. The distillery is one of the last in the Caribbean to use a steam boiler, which has become part of the historical heritage of the island. It is equipped with 2 distillation columns, one in copper, the other in stainless steel. After a mandatory rest in the vat for several months, the rum is reduced slowly with filtered water from a source close to the distillery (ravine of the soufrière). The Montebello distillery was one of the first distillery to try the concept of aging rum.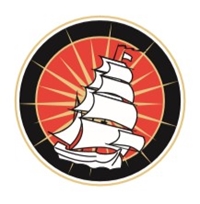 Data sheet
Pays

Guadeloupe

Marques

Montebello

Type

Rhum

Sous-type

Rhum Agricole

Maison de Négoce

Embouteilleur Officiel

Age

10 years

Millésime

2002

Volume

70cl

Degré

42%

Packaging

Sans

Prix

De 40 € à 80 €