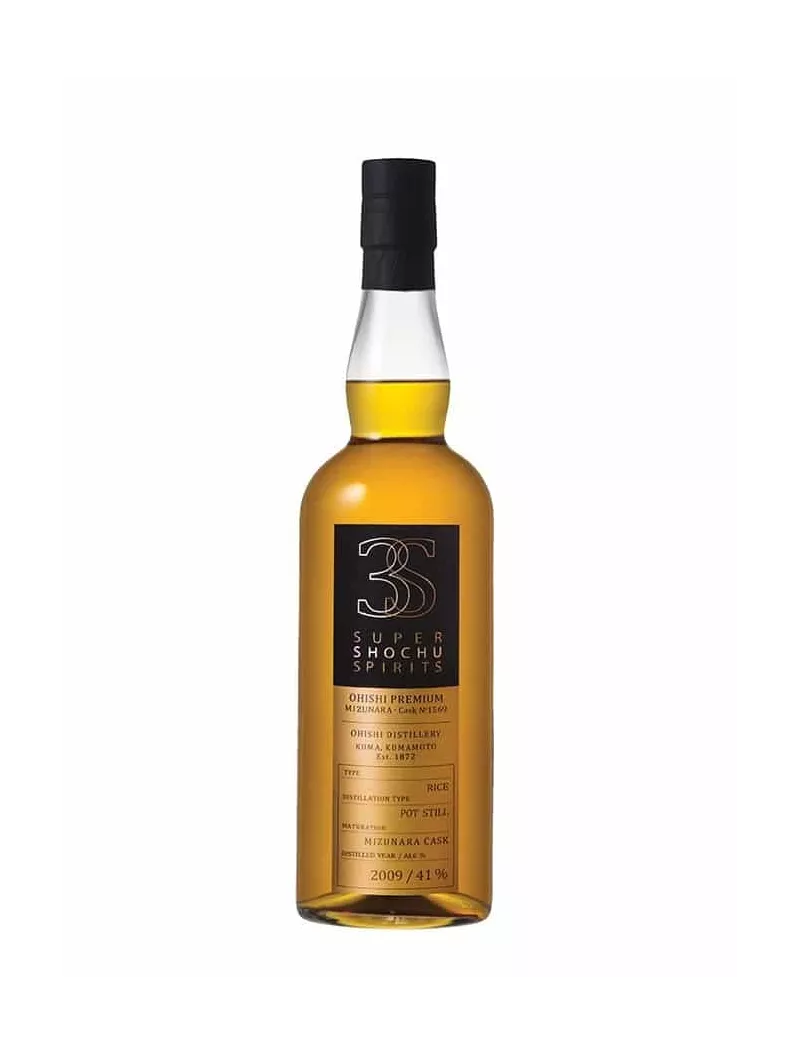  
SHOCHU 3S 2009 Mizunara Cask 1569 41%
Shochu 3S 2009 Mizunara Cask 1569 has been aged in a Mizunara cask, comparable to a Speyside single malt. It was made from five varieties of rice grown locally in Kumamoto. It has a very large aromatic and taste palette, fruity, spicy, honeyed and medicinal. 
Nose : Very fine and precise, lemon and vanilla, with its own notes of mizunara wood, then aromas of exotic fruits, camphor and ginger. 
Palate : Racy, slender, with a subtle blend of lemon, vanilla and fruit. It clearly evokes a single malt from Speyside. 
Finish : Long and tannic, delicate with dried fruits, superb.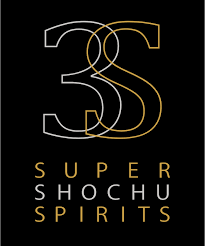 Data sheet
Pays

Japan

Marques

Type

Millésime

2009

Volume

70cl

Degré

Packaging

Sans