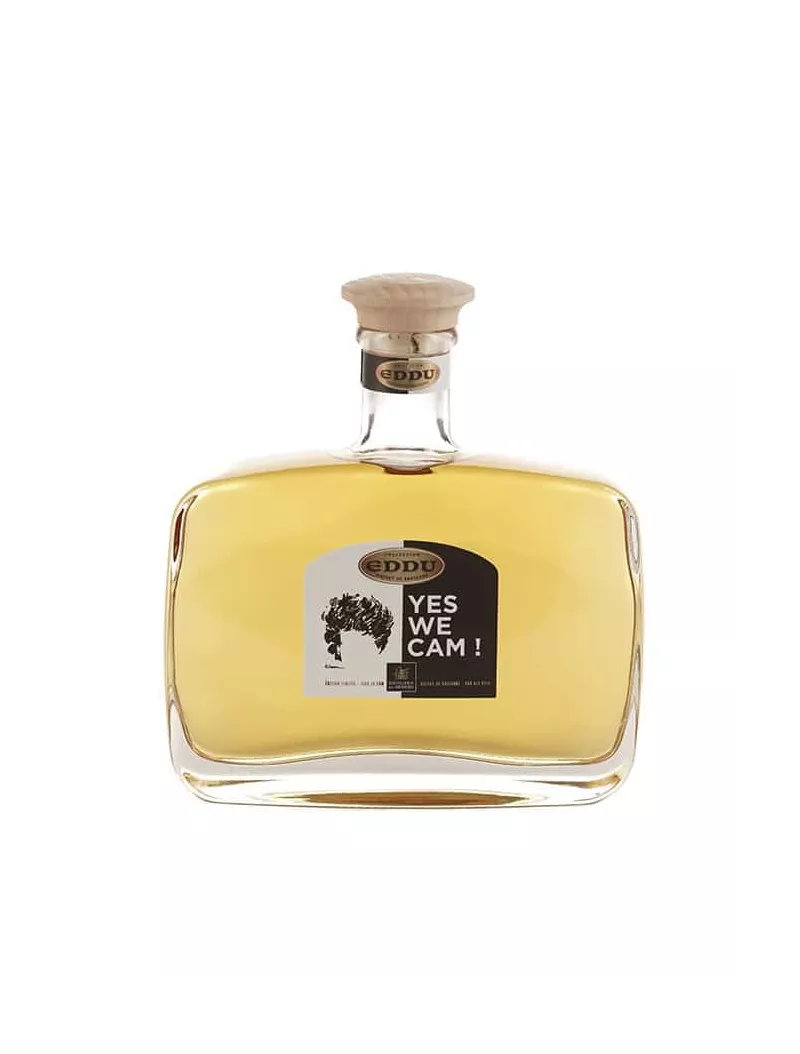  
EDDU Collection Jean Le Cam 45%
Discover our limited edition whisky created in collaboration with the legendary sailor Jean Le Cam!
From the Eddu Collection range of the Distillerie des Menhirs, this 10-year-old whisky is comforting and well-balanced, with spicy notes of candied fruits, cocoa, and honey. The bottle is adorned with Jean Le Cam's iconic hair, and he personally chose this blend after a meticulous tasting. Don't miss this unique opportunity to taste a whisky created in collaboration with one of the greatest sailors of our time!
Available in limited quantities.
Nose: Delicious and complex. Candied apple, medley of dried flowers, honey madeleine.
Palate: Delicate and generous. Chocolate flan, pineapple, mango, banana, brioche.
Finish: Long and indulgent. Honey, cocoa, candied fruits.


THE BRAND
Produced from buckwheat (the famous "sarrasin" in French), Eddu whiskies are unique and stand out from other whiskies with their distinct taste. More rounded, less full-bodied, and lighter, each Eddu cuvée is marked by floral, fruity, spicy, and nutty notes. Distilled twice in Charentais stills, aged in barrels from Cognac and the Brocéliande forest, and slowly reduced over several years inside the barrels, these eaux-de-vie represent the marriage of French and Scottish techniques. They are both very original and faithful to ancient Breton traditions.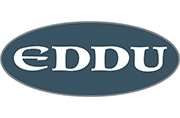 THE DISTILLERY
Distillerie des Menhirs is a unique Breton distillery with a strong character. Founded in 1998, it stands out from its peers with the production of whiskies made from buckwheat, a cereal deeply rooted in Breton culture. After being twice distilled in Charentais stills, Eddu whiskies are then aged in barrels from Cognac and the Brocéliande forest, representing the perfect marriage of French techniques and a strong Breton identity. In 2016, the distillery innovated and launched its first whisky made from 100% barley: Ed Gwenn.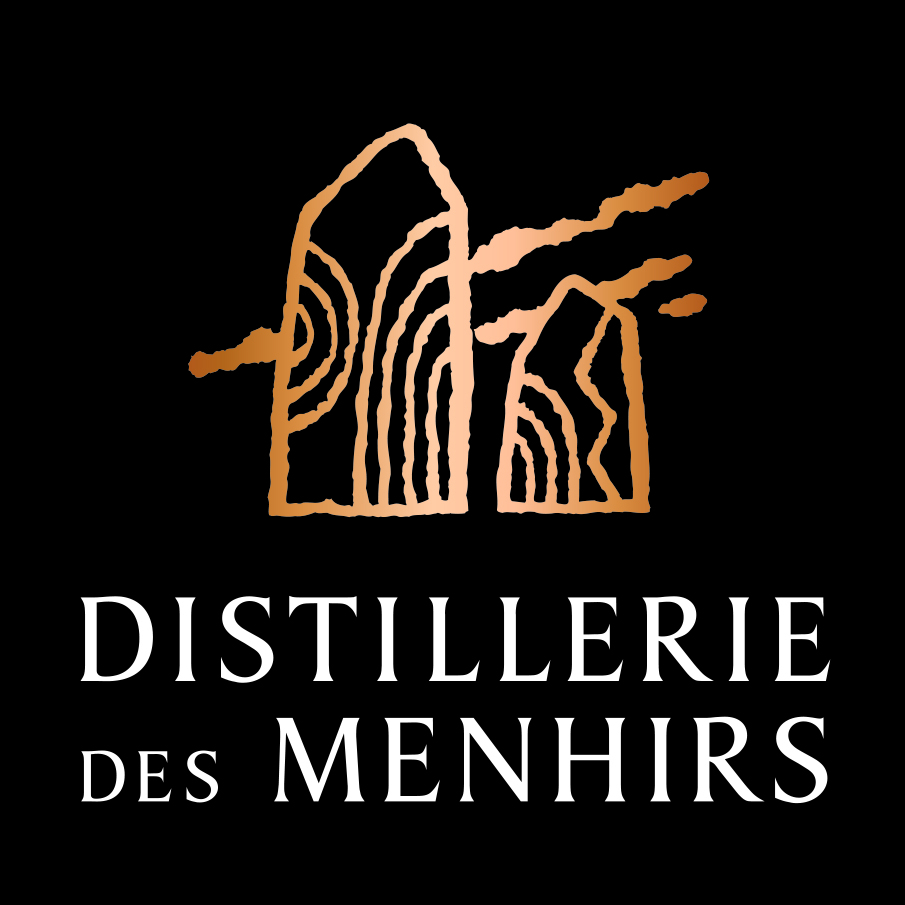 Data sheet
Pays

France

Région

Bretagne

Marques

EDDU

Type

Whisky

Age

De 10 à 16 ans

Tourbé

Non tourbé

Volume

70cl

Degré

45%

Packaging

Etui
You might also like
whiskies
EDDU Gold 43% 70 cl
La Bretagne est une fascinante région productrice de whisky, et cet Eddu Gold a de l'énergie à...