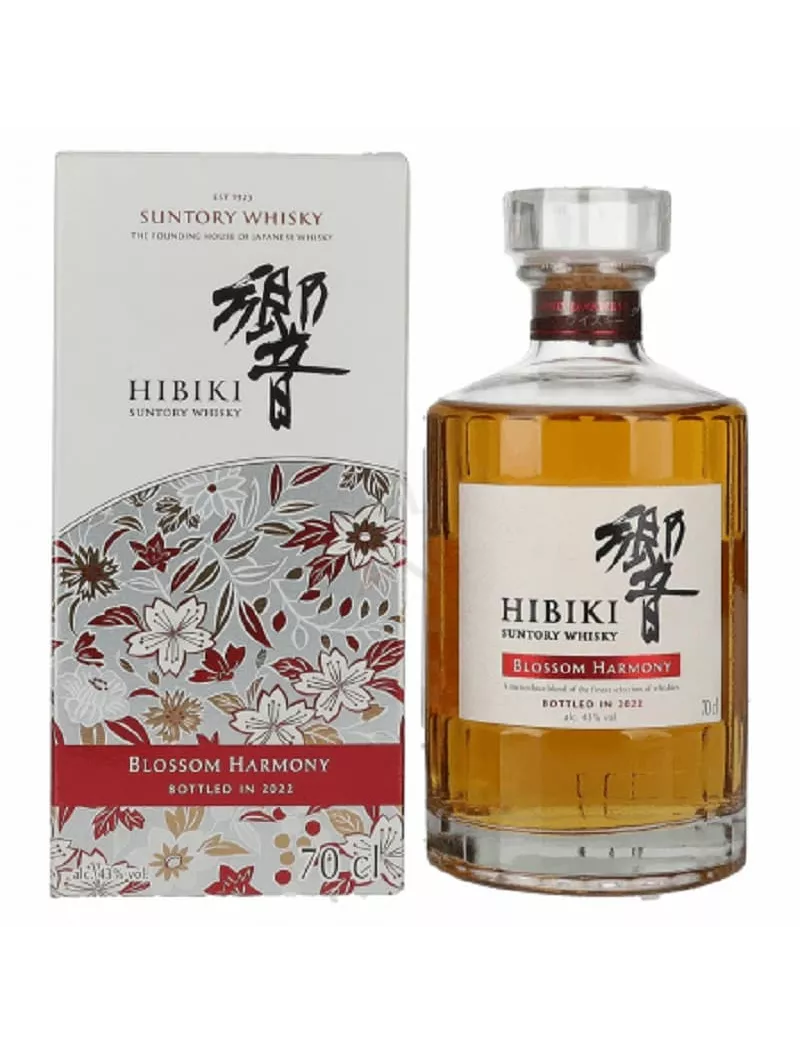  
HIBIKI Blossom Harmony 43% - Édition 2022
Hibiki Blossom Harmony is a limited edition presented by Suntory. Launched in 2022 in Japan, this Japanese Blended Whiskey is a tribute to the seasons that punctuate life in Japan through the blooms, colors and shapes of the flowers present on the bottle. It is made from selections of malt and grain whiskeys from Yamazaki, Hakushu and Chita distilleries with a Sakura wood cask finish.
Product only available in store. Information on the site's mailbox.
Nose: Floral fragrance, cherry blossoms, olives.
Palate: Velvety, sweet, refined acacia honey, pears
Finish: Long finish, harmonious.
THE BRAND
Suntory was founded in 1899. It is the oldest alcoholic beverage manufacturing and distribution company in Japan. The Hibiki range was launched in 1989 to commemorate Suntory's 90th anniversary and has since been embraced as the ideal of Japanese whisky. Hibiki Whiskey is one of the most awarded blended whiskey in Japan but also one of the most prestigious and honored in the world.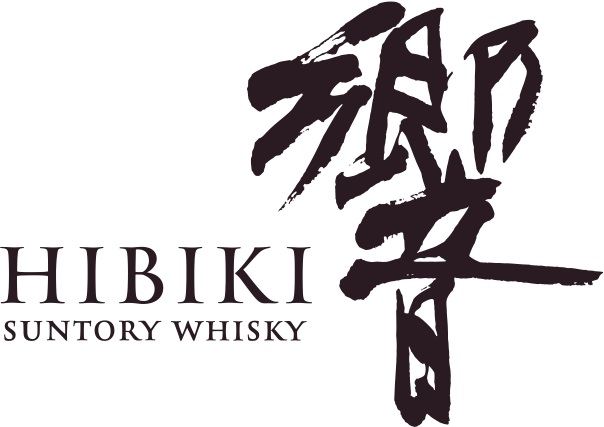 Data sheet
Pays

Japan

Région

Honshu

Marques

HIBIKI

Type

Whisky

Sous-type

Blended Malt

Distillerie

HIBIKI

Maison de Négoce

Embouteilleur Officiel

Volume

70cl

Degré

43%

Packaging

Etui

Prix

Plus de 120 €