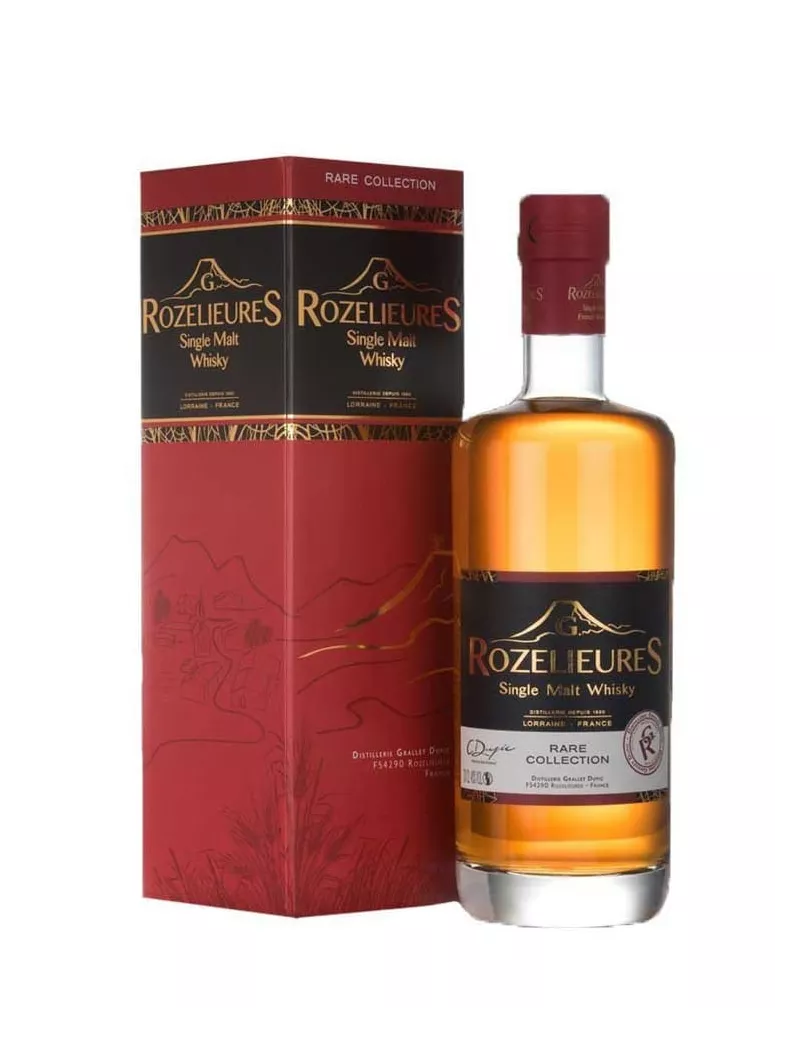  
ROZELIEURES Rare collection 46% 70 cl
G.Rozelieures is the first single malt whisky produced in Lorraine and marketed since 2007. It will be distilled in two passages and then aged in oak casks which have been used for the production of wines from the Sherry region.
This process allows this single malt to distinguish itself by its spicy notes, very powerful with a very nice length at the end.
Nose: Very fresh and malty.
Taste: Nutty notes, very fruity, spicy and powerful.
Finish:  Very long in the mouth, signature of a great whisky
THE BRAND
This whisky was born in Lorraine in the family distillery Grallet-Dupic. Farm Distillery Malting for 6 generations, it launched the first Lorrain whisky in 2002. It is one of the few distilleries in the world to master all stages of production, from the cultivation of barley to bottling. Discover these exceptional French single malt whiskies.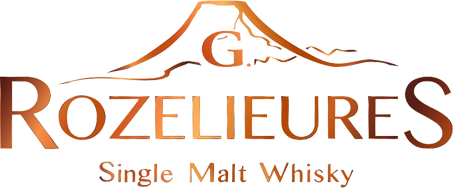 Data sheet
Pays

France

Région

Lorraine

Marques

G.Rozelieures

Type

Whisky

Sous-type

Single Malt

Maison de Négoce

Embouteilleur Officiel

Volume

70cl

Degré

40%

Packaging

Etui