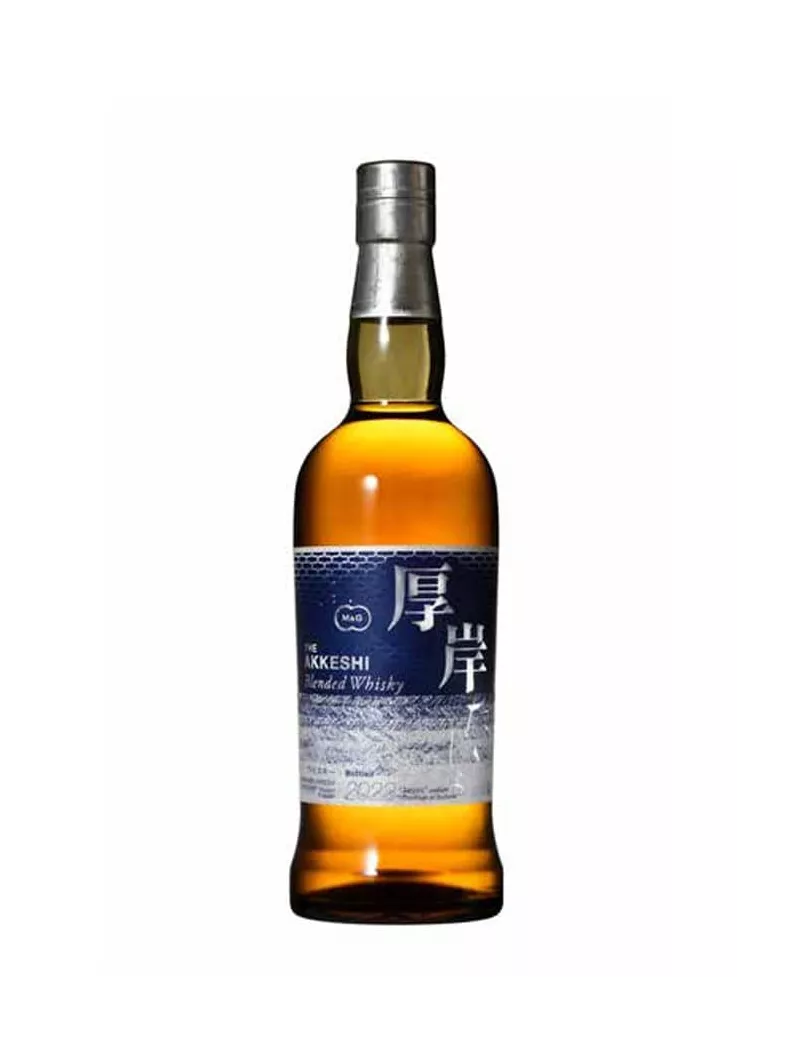  
AKKESHI Blended whisky TAISHO 48%
Discover Akkeshi Taisho Blended Whisky, a unique whisky created from the blend of grains and peated malt from Akkeshi, aged in Mizunara oak casks sourced from Hokkaido. This whisky is part of the prestigious "24 Solar Terms Series," inspired by the traditional Asian calendar that divides the year into 24 solar seasons.
Taisho, or "Great Heat," corresponds to the hottest period of summer. Summer festivals and fireworks are celebrated in many regions, with participants donning their traditional yukata attire. The Taisho label, with its indigo blue hue, evokes the characteristic colors of this summer kimono.
Let yourself be carried away by this unique experience and savor every sip of this exceptional whisky.
Nose: Marked by a lightly smoky peat, reminiscent of incense, you'll find the characteristic sweetness of Akkeshi citrus.
Palate: Taisho presents a perfect balance between the tangy notes of citrus fruits such as lemon, orange, hassaku lemon, and more unusual flavors that evoke sea breeze, salty soy sauce, lemongrass, and sage.
Finish: A hint of peat lingers on the tip of the tongue, heightened by lemon zest and white pepper.
THE BRAND


The Young Japanese Distillery started producing in October 2016 in rural northern Japan, in Akkeshi on the island of Hokkaido. As in Islay, the distillery is located on the seafront with the Pacific Ocean a few meters away. Surrounded by marshes, it has direct access to local peat. Following  the success of Akkeshi New Born and Akkeshi Single Malt Whisky Peated Sarourunkamuy in 20 cl, this distillery then released Whisky Akkeshi Single Malt Peated Kanro.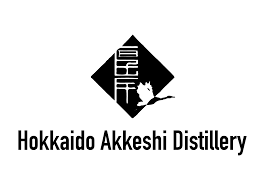 Data sheet
Pays

Japan

Région

Hokkaido

Marques

AKKESHI

Type

Whisky

Sous-type

Blended Whisky

Maison de Négoce

Embouteilleur Officiel

Tourbé

Peu tourbé

Volume

70cl

Degré

48%

Packaging

Etui

Prix

Plus de 120 €

Style

Tourbé