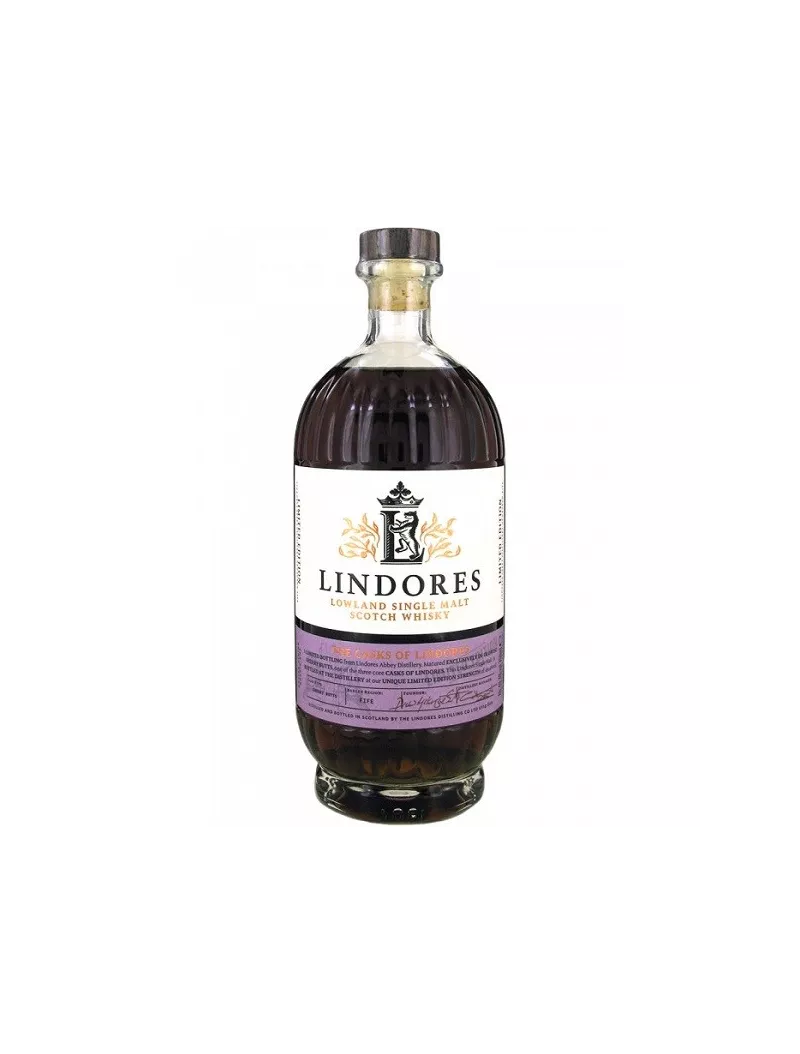  
The Casks of Lindores Lowland Single Malt Sherry - Limited edition 49,4%
This limited edition of Lindores Lowland Single Malt Scotch whisky is the third in the "Casks of Lindores" series, exploring the three core cask types: bourbon casks, STR wine barriques, and sherry butts.
This edition sees this award-winning whisky mature exclusively in Oloroso Sherry Butts from the region around the city of Jerez de la Frontera in Spain.
A Lowland whisky to savor and enjoy!
Nose: Mellow fruity prunes, dates, molasse, touches of vanilla and milk chocolate.
Palate: Mellow dried fruits, molasses, dark chocolate with layers of cinnamon and ginger combined with a pleasant nuttiness like walnuts and chestnuts. Smooth texture.
Finish: Medium to long.
THE BRAND
Founded in 1191, the Lindores Abbey in Scotland was recognized as the first place of whisky distillation in 1494. The spirit was commonly known as Aqua Vitae. In 2001, Drew McKenzie, a member of the owning family, decided to recreate a family distillery on the site. After 500 years of inactivity on the site, it was in 2017 that the first spirits began to flow again, with the first single malt released in 2021. Thus, a mythical site steeped in whisky history is reborn.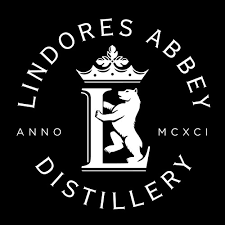 Data sheet
Pays

Scotland

Région

Lowlands

Marques

Lindores

Type

Whisky

Sous-type

Single Malt

Maison de Négoce

Embouteilleur Officiel

Volume

70cl

Packaging

Sans

Style