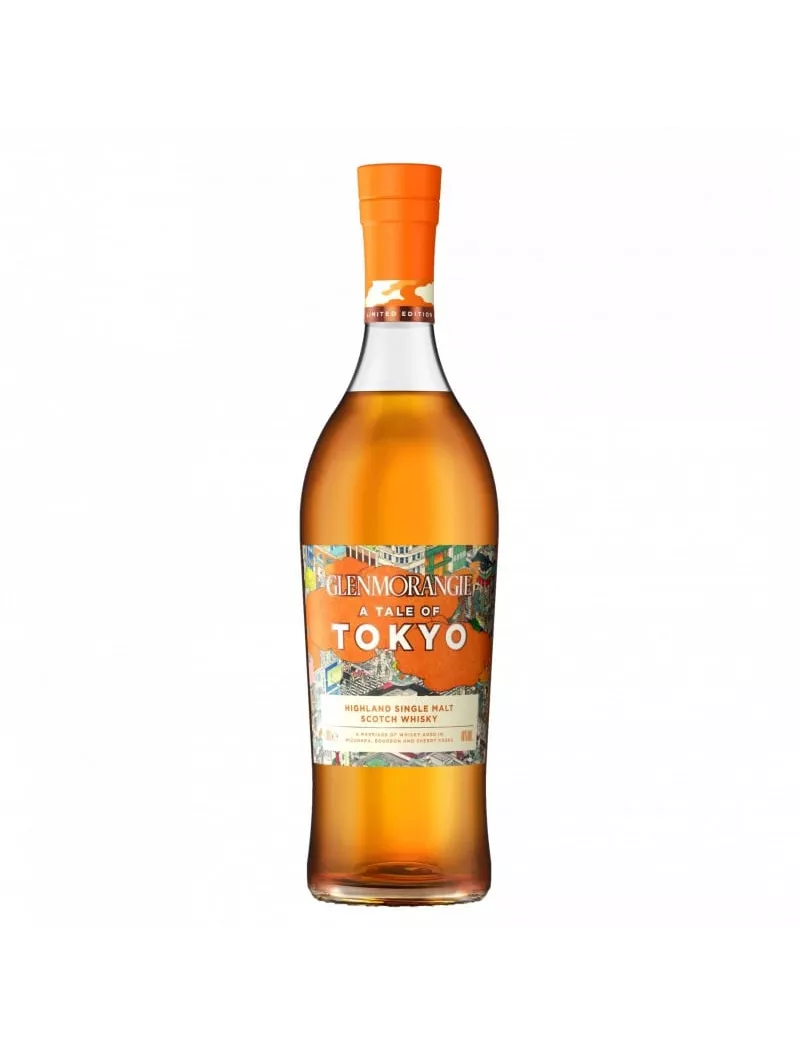  
GLENMORANGIE A Tale of Tokyo Limited Edition 46%
Unlock the mystery of Glenmorangie's Tale of Tokyo, a captivating whisky that embodies Dr. Bill Lumdsen's passion for Japanese culture. After a decade of relentless exploration, this unique whisky has matured in Bourbon, Sherry, and coveted Mizunara casks, one of Japan's most prized treasures.
*Mizunara Oak (水楢): It's a type of oak used for cask production, much like American or European oak, and its distinctive aromas are cherished by aficionados of Japanese whiskies.
Nose: Intense and woody, blending tones of caramel and cedar, with a phenolic touch and sweet, savory notes of incense and honey.
Palate: Initially spicy, it unveils flavors of ground white pepper and fennel roots, then transitions to acidity enriched with hints of bitter cherries and tangy oranges.
Finish: Concludes with accents of dried fruits, particularly almond and hazelnut.
THE BRAND
Glenmorangie is a Scottish distillery located in the Highlands region. In 1887, the Glenmorangie Distillery Company Ltd was founded. The distillery was later acquired by Macdonald & Muir in 1918. It remained in the Macdonald family's ownership for 90 years and was ultimately purchased by the LVMH Group in 2004. Glenmorangie is a distillery known for producing single malts. One of its distinctive features is that it is equipped with the tallest stills in Scotland. These towering stills have a direct impact on the quality of the whisky produced.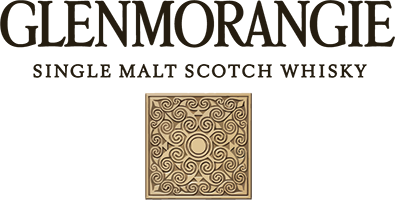 Data sheet
Pays

Scotland

Région

Highlands

Marques

GLENMORANGIE

Type

Whisky

Sous-type

Single Malt

Distillerie

GLENMORANGIE

Maison de Négoce

Embouteilleur Officiel

Age

Volume

70cl

Degré

46%

Packaging

Sans

Style

Non tourbé