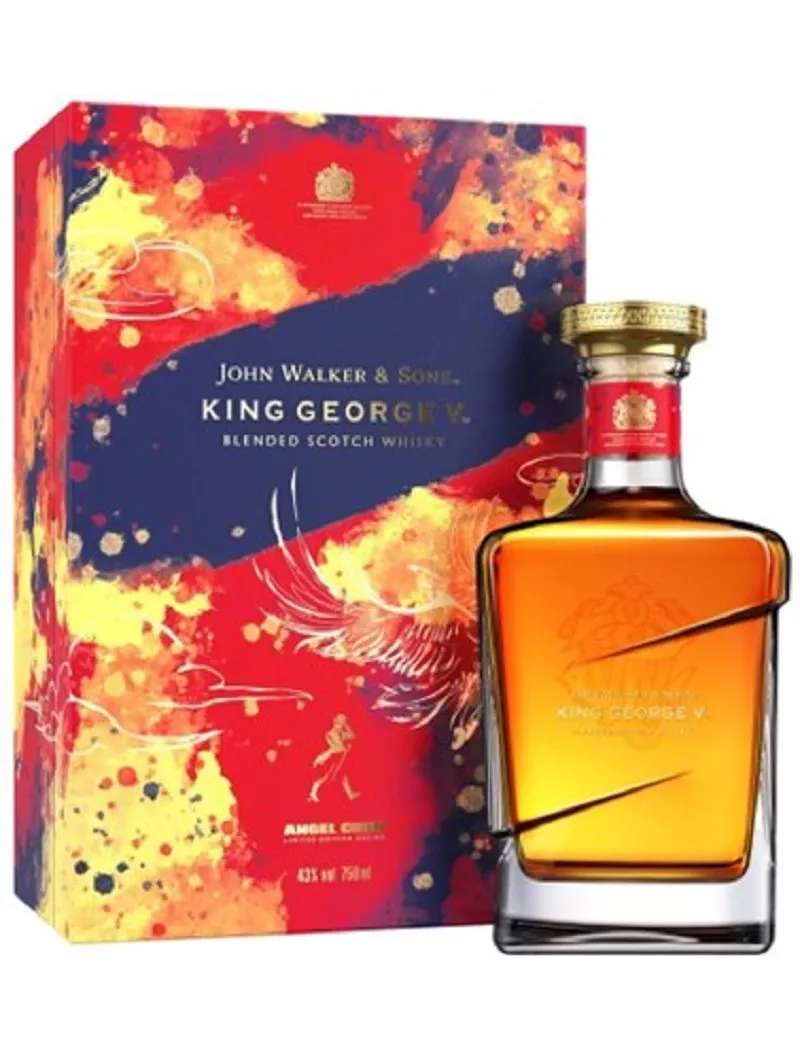  
Johnnie Walker King George V - Chinese New Year Box - Year of the Rabbit
Johnny Walker Blue Label is a blended whisky that takes us back in time of the early blends of the distillery. It combines the rarest and most precious whiskies in the world. This whisky is of rare intensity, complexity and fruitiness.
In 2023, Blue Label celebrates the year of the Rabbit in the Chinese zodiac calendar through a unique box created by Chinese artist Angel Chen.
Nose : Lightly smoked oak. 
Palate : Intense, dominated by dried fruits and bitter chocolate. 
Finish : Long and intense marked by traces of peat and spices. 
THE BRAND
Johnnie Walker is a world famous brand of blended whisky belonging to the Diageo group. This brand is a staple in the world of spirits.
Originally known as Walker's Kilmarnock Whisky, the Johnnie Walker brand is a legacy left by John "Johnnie" Walker, after he started selling whisky at his grocery store in Ayrshire, Scotland. In 1820, Mr. Walker came up with the idea of selecting and blending malts of various characters to create a richer and more balanced whisky with a unique taste. 
The Walker brand has a unique and exceptional know-how. 
Did you know? 
Johnnie Walker bottles have a unique graphic design with a square bottle and a label tilted at a 24 degree angle.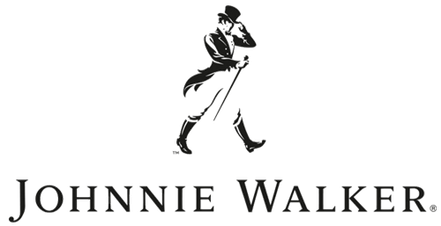 Data sheet
Pays

Scotland

Marques

JOHNNIE WALKER

Type

Whisky

Sous-type

Blended Whisky

Maison de Négoce

Embouteilleur Officiel

Volume

12 x 5 cl

Degré

40%

Packaging

Coffret

Style

Non tourbé