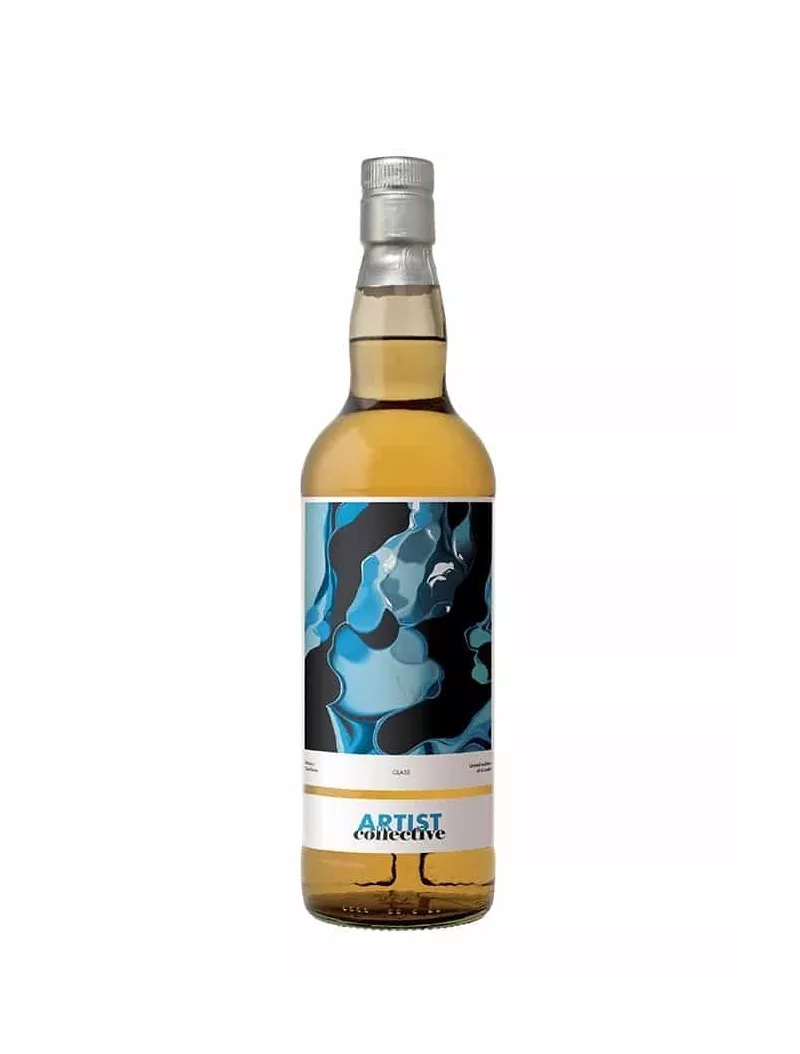  
BUNNAHABHAIN STAOISHA 7-year-old 2013 - Collective 5.0 64,1%
BUNNAHABHAIN STAOISHA 7-year-old is exceptionally generous, with an intense aromatic richness. It arouses lots of emotions through the peat, smoke and its medicinal, ashy character. A single malt which is superbly floral, honeyed and minty.
LMDW calls on contemporary artists from very different worlds to produce original labels. Each of them brings a very personal touch that echoes the richness of the selected single malts.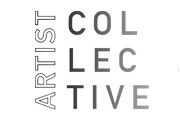 Nose : Rich concentrated, with a medicinal peat, lemony, milky. 
Palate : Precise, dynamic with peat and its medicinal, ashy, smoky notes, then fruit, honey and peppermint. 
Finish : Long, warm, concentrated, peated.
THE BRAND
The Bunnahabhain Distillery founded in 1881 by William Robertson in partnership with Greenlees Bros, is a Scottish distillery located on north side of the island of Islay. Today it has the largest whisky production capacity on the island. The construction of this distillery also triggered the development of houses, a road and also a port in order to ship barley and whisky. Due to its location in Port Askaig, near the sea, Bunnahabhain produces sweet and salty whiskies. Thanks to its equipment and its two pear-shaped stills, this magnificent Scottish Distillery produces a heavy alcohol and which is generally not very peaty. Following the acquisition of the Burn Stewart Distillers group in 2003, Bunnahabhain has since been producing smoked and peated versions of its whisky. 
Bunnahabhain means "Mouth of the River" in Gaelic, with reference to its location at the mouth of the strait between the island of Islay and the island of Jura, a real landmark for Scottish sailors, hence the presence of a sailor on the labels of Bunnahabhain bottles. 
Bunnahabhain is pronounced Bou-na-ha-venn.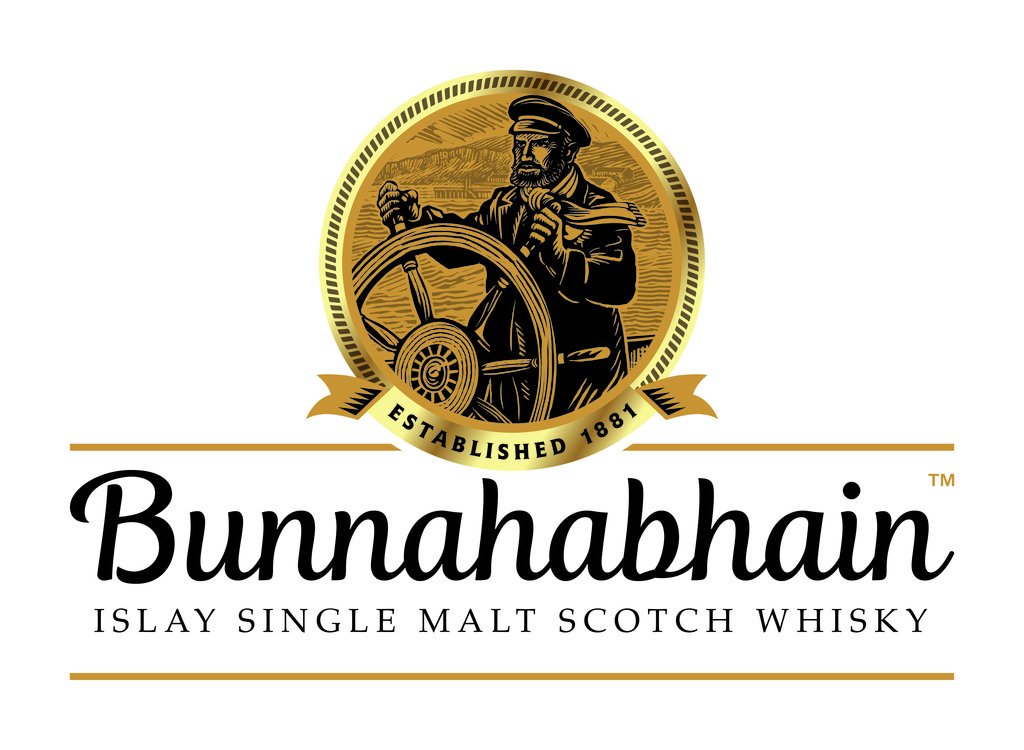 Data sheet
Pays

Scotland

Région

Islay

Marques

BUNNAHABHAIN

Type

Whisky

Sous-type

Single Malt

Maison de Négoce

LMDW

Age

7 ans

Millésime

2013

Tourbé

Très tourbé

Volume

70cl

Degré

64,1%

Packaging

Etui

Prix

De 80 € à 120 €

Style

Tourbé