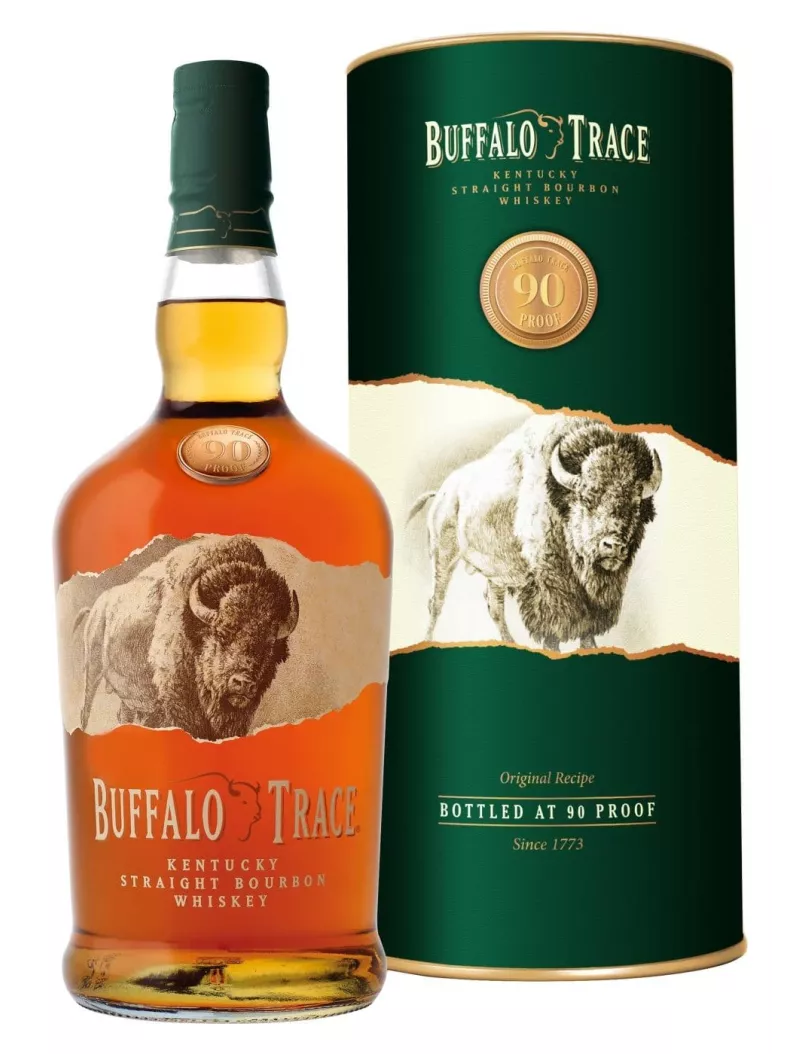  
BUFFALO TRACE 90 Proof 45%
Aujourd'hui embouteillé à 45 %, Buffalo Trace est un Straight Bourbon élaboré par la distillerie du même nom. Pour cette version qui titre 90 proof , ils utilisent une ancienne recette de 1998, un véritable retour aux sources. Ce whiskey propose  d'exquises notes de vanille et de caramel aux épices douces avec un boisé d'une rare élégance.
Couleur : Viel or soutenu
Nez : Une rondeur pâtissière,  avec  des notes de vanille et d'épices nobles comme la cardamome.
Bouche : La bouche est plus onctueuse, soutenue par un boisé d'une rare élégance.
Finale : En finale, les notes de pop-corn caramélisé rappellent l'utilisation du maïs comme base authentique du bourbon.
LA MARQUE
Construite en 1992 et Située à Frankfort au kentucky, la distillerie Buffalo trace est la plus médaillée au monde et compte parmi les plus anciennes distilleries des Etats-Unis. Connue à l'origine sous le nom "Old Fire Copper", puis rebaptisée George T. Stagg en 1900, elle fut l'une des quatre distilleries aux Etats-Unis autorisées à produire du whiskey à des fins médicinales lors de la prohibition. Rebaptisée Buffalo Trace en 1999, elle fut nommée distillerie de l'année 7 fois depuis les années 2000 et distillateur de l'année à 3 reprises. Elle produit des bourbons et rye de grande qualité reconnus à travers le monde entier tels que Blanton's, Eagle Rare, Buffalo Trace ou Sazerac. Elle est aussi connu des collectionneurs pour sa gamme Antique Collection qui regroupe une fois par an des embouteillages rares tel que ; papy van Winkle, W.L. Weller, G.T. Stagg.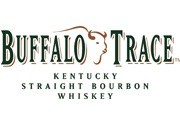 Data sheet
Pays

United States

Région

Kentucky

Marques

BUFFALO TRACE

Type

Whisky

Sous-type

Bourbon

Maison de Négoce

Embouteilleur Officiel

Volume

75cl

Degré

45%

Packaging

Carton

Prix

Moins de 40 €

Style

Non tourbé
You might also like
whiskies
BUFFALO TRACE 40%
Buffalo Trace today bottled at 40% vol., Is a Straight Bourbon produced by the distillery of the...