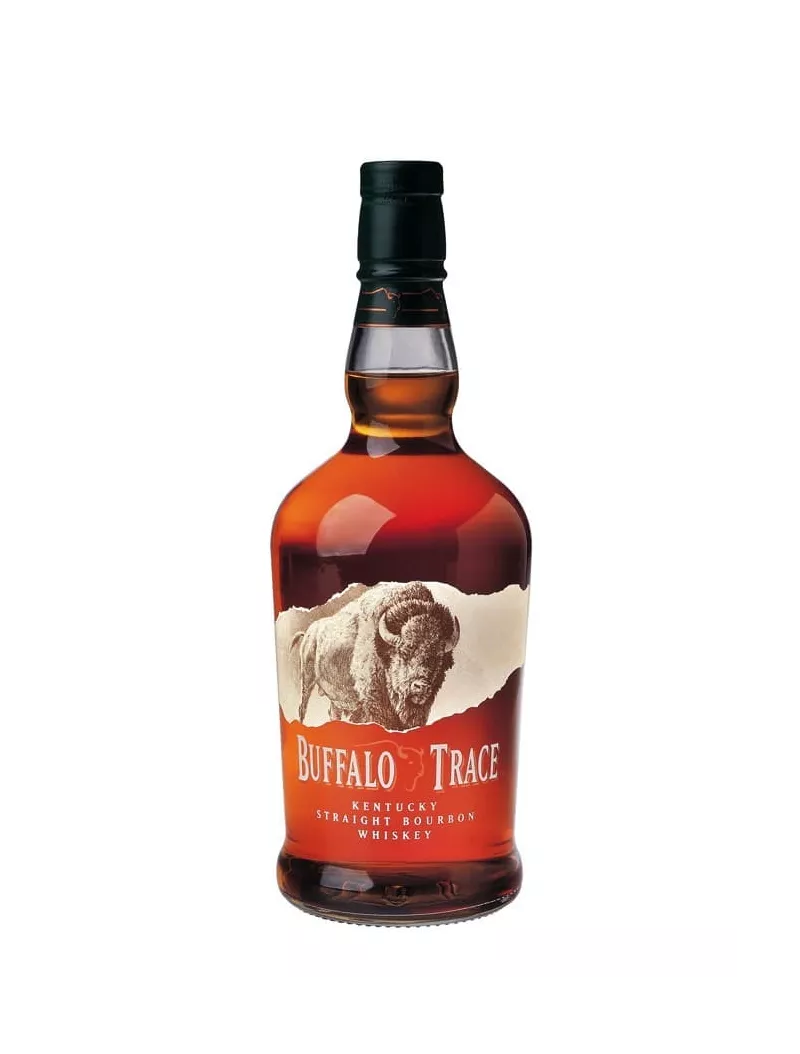  
BUFFALO TRACE 40%
Buffalo Trace today bottled at 40% vol., Is a Straight Bourbon produced by the distillery of the same name. It is a whisky made from rye, corn and barley, offering exquisite notes of vanilla and caramel with sweet spices...
Nose : Fruity and spicy with hints of caramel.
Palate : Creamy and mellow with red fruits and spices.
Finish : Long and delicious with vanilla and fruity notes, all enhanced with a touch of sweet spices.
THE BRAND
Built in 1872 and located in Frankfort, Kentucky, the Buffalo trace distillery is the most awarded in the world and is one of the oldest distilleries in the United States. Originally known as "Old Fire Copper", then renamed by George T. Stagg 1904, it was one of four distilleries in the United States authorized to produce whisky for medicinal purposes during Prohibition. Renamed Buffalo Trace in 1999, it was named Distillery of the Year 7 times since the 2000s and Distiller of the Year 3 times. It produces high quality bourbons and rye recognized throughout the world such as Blanton's, Eagle Rare, Buffalo Trace or Sazerac. It is also known to collectors for its Antique Collection range which once a year brings together rare bottlings such as; Papy Van Winkle, W.L. Weller, G.T. Stagg.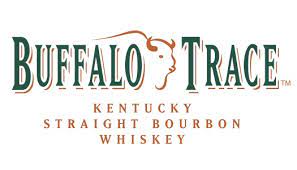 Data sheet
Pays

United States

Région

Kentucky

Marques

BUFFALO TRACE

Type

Whisky

Sous-type

Bourbon

Distillerie

BUFFALO TRACE

Maison de Négoce

Embouteilleur Officiel

Volume

70cl

Packaging

Sans

Prix

Moins de 40 €
You might also like
accueil
BUFFALO TRACE 90 Proof 45%
Aujourd'hui embouteillé à 45 %, Buffalo Trace est un Straight Bourbon élaboré par la distillerie...