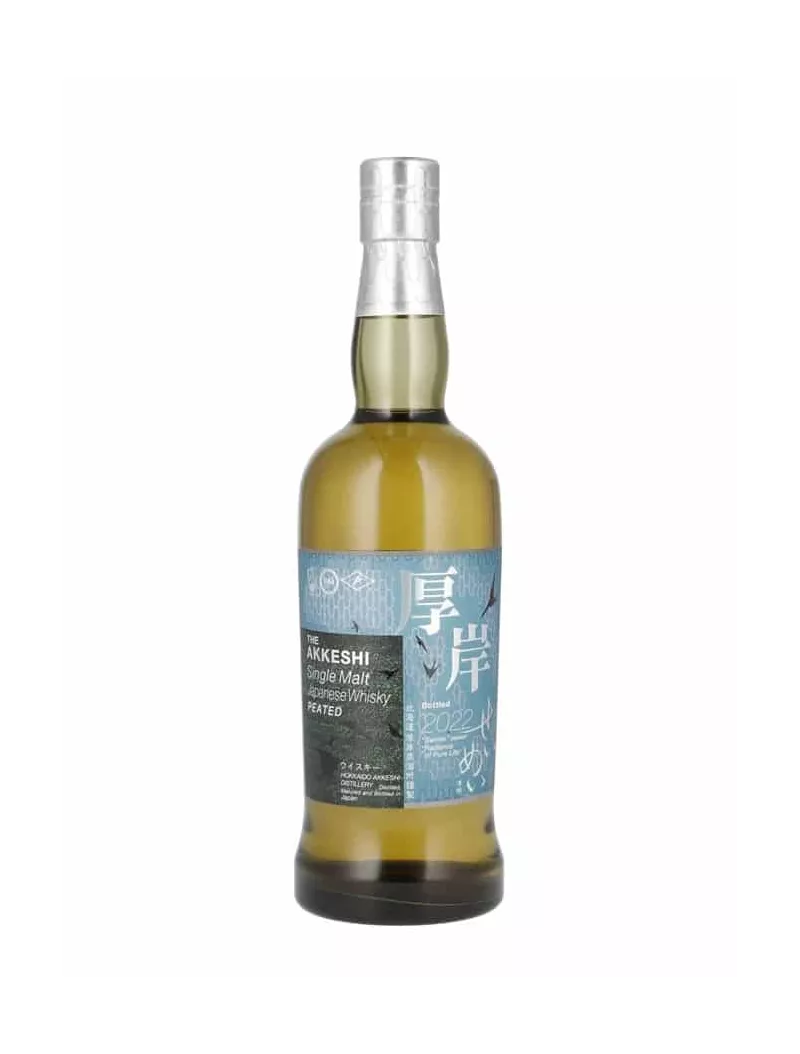  
AKKESHI Single Malt Peated SEIMEI 55%
Seimei, which means "clear and bright" in Japanese, is the seventh whisky in the series of 24 seasons from the artisanal Akkeshi distillery, located in Hokkaido, northern Japan. This single malt symbolizes the beginning of spring, when flowers bloom, the sky is blue, and a refreshing breeze blows. The label illustrates this moment, depicting swallows that have migrated from the warm islands of Southeast Asia to Japan after spending the winter there.
After the heavily sherry-influenced Ritto edition, which deviated from Akkeshi's known style found in the Kanro and Boushu single malts, Seimei returns to the Akkeshi lineup, offering the perfect embodiment of the house style with a balanced combination of sweetness and peat.
Nose: Indulgent, refined. A delightful fusion of caramel, vanilla, and manuka honey harmoniously blends with complex nuances of citrus, smoke, and vanilla, reminiscent of a local soy sauce.
Appearance: Deep gold.
Palate: A honeyed attack reveals a smooth, chocolatey texture that fills the palate, enhanced by spicy notes of white pepper. Akkeshi's characteristic lemon fruitiness brings freshness and depth.
Finish: Rich and lingering. Iodine-infused peat brings structure and length to the palate.


THE BRAND


The Young Japanese Distillery started producing in October 2016 in rural northern Japan, in Akkeshi on the island of Hokkaido. As in Islay, the distillery is located on the seafront with the Pacific Ocean a few meters away. Surrounded by marshes, it has direct access to local peat. Following  the success of Akkeshi New Born and Akkeshi Single Malt Whisky Peated Sarourunkamuy in 20 cl, this distillery then released Whisky Akkeshi Single Malt Peated Kanro.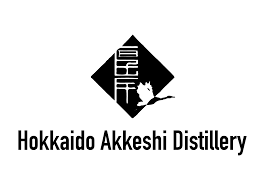 Data sheet
Pays

Japan

Région

Hokkaido

Marques

AKKESHI

Type

Whisky

Sous-type

Single Malt

Maison de Négoce

Embouteilleur Officiel

Tourbé

Très tourbé

Volume

70cl

Degré

55%

Packaging

Etui

Style

Tourbé