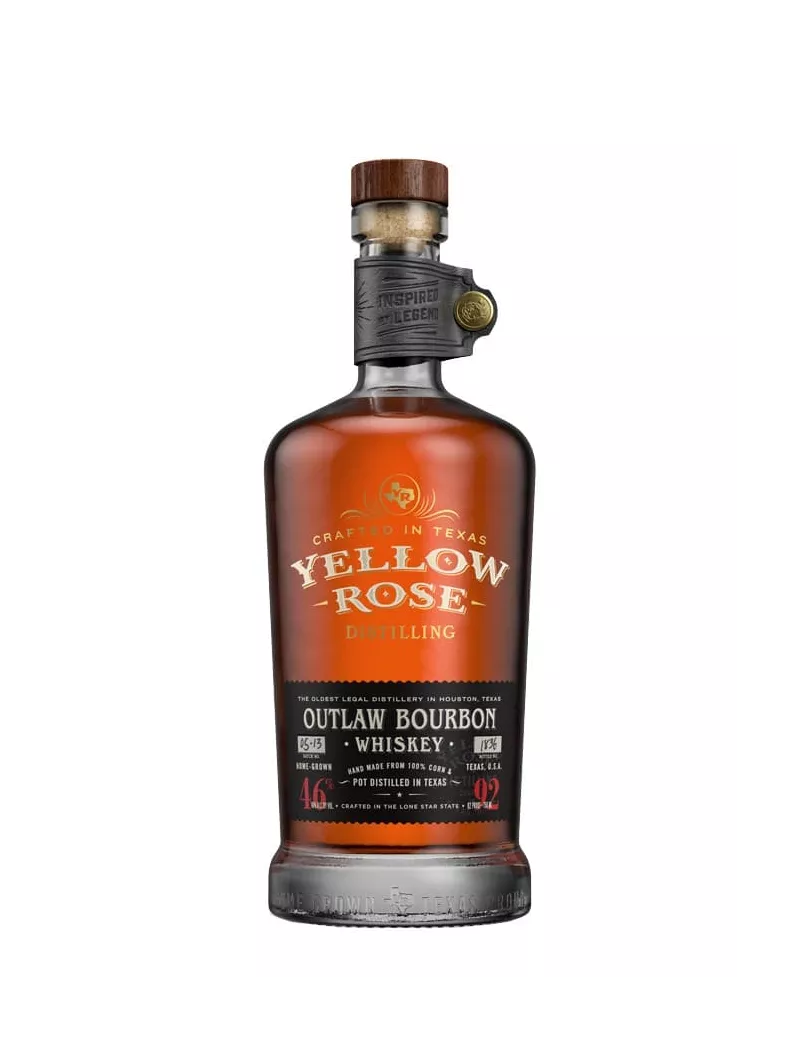  
YELLOW ROSE Outlaw 46%
Yellow Rose Outlaw Bourbon is an American bourbon whiskey made from 100% Texas yellow corn and distilled in a pot still. With an alcohol content of 46%, this bourbon has been aged in small new American oak barrels in Houston, where temperature fluctuations give it an angel's share of 15% per year (for comparison, in Scotland, it's around 2%), before being bottled.
It offers warm and rich notes of caramel, vanilla, and a subtle floral touch.
Nose: Brisk and oily, with notes of grilled corn, vanilla, and caramel. It also carries a floral touch, accompanied by subtle hints of ginger and cinnamon.
Palate: Spicy and woody. It showcases flavors of grilled corn, lightly sweetened and extremely rich.
Final: Dry and woody, offering a lingering conclusion.
THE BRAND


Yellow Rose Whiskey could not exist without the city that gave birth to it, Houston. Made in the heart of the city, it becomes the ambassador of local craftsmanship, the love for hard work, and ultimately the spirit that characterizes the place where the Distillery has made its home. Even the humidity that reigns there provides a unique opportunity to refine the art of distillation. The angel's share represents 15% per year, making this whiskey extremely rare and precious.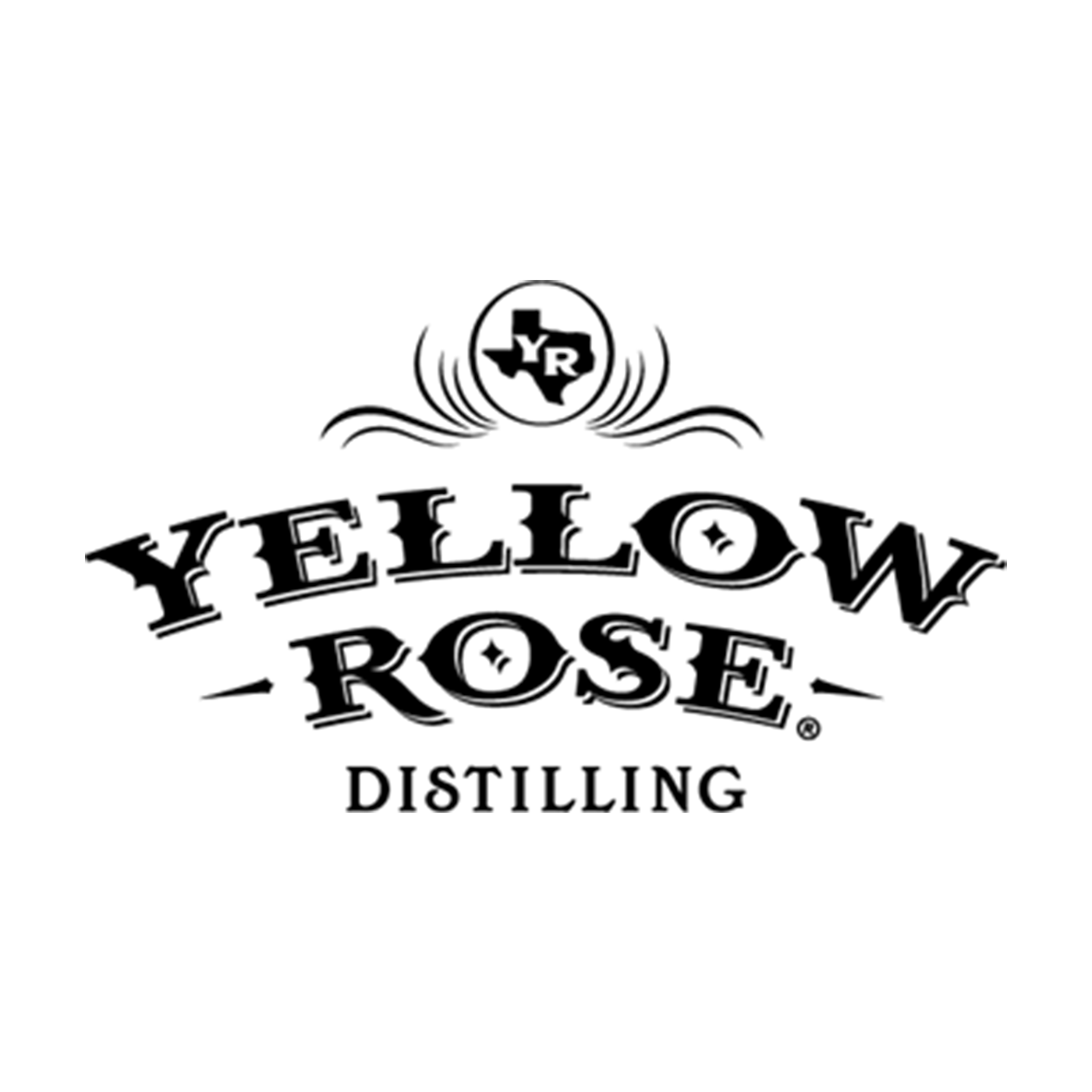 Data sheet
Pays

United States

Région

Type

Whisky

Sous-type

Bourbon

Distillerie

YELLOW ROSE

Volume

70cl

Degré

46%

Style

Non Tourbé