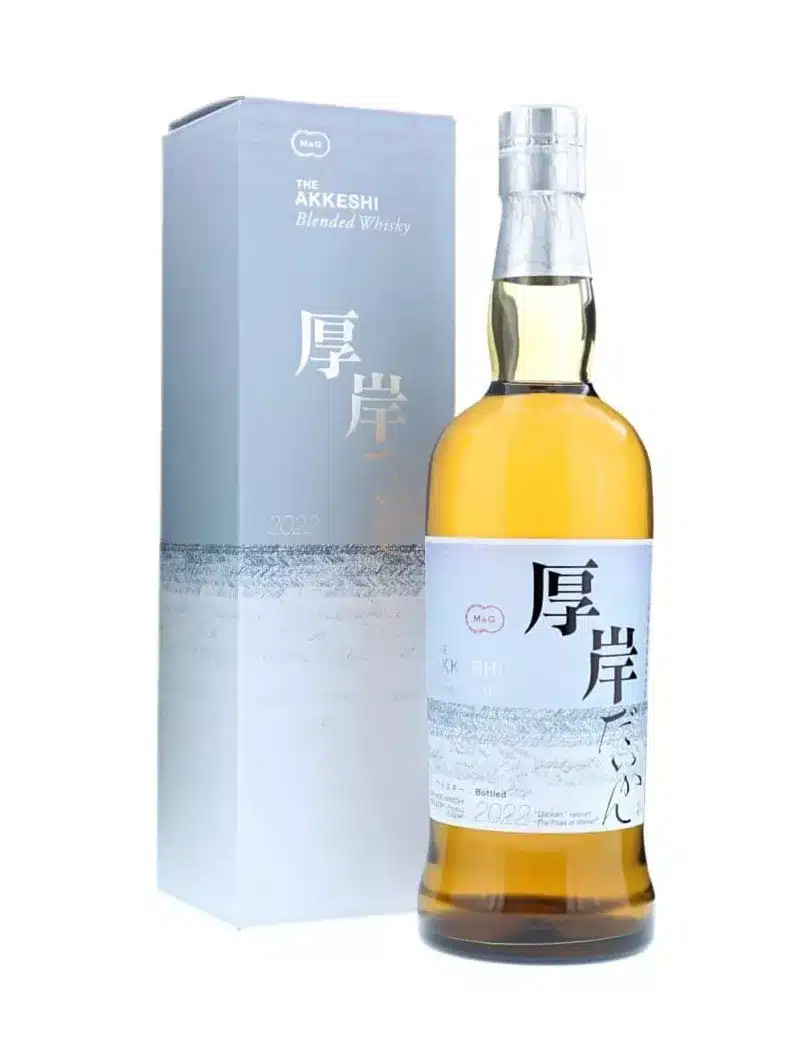  
AKKESHI Blended Whisky Daikan 48%
Daikan Blended Whisky is the 6th whiskey in the "24 seasons series" produced by the talented Japanese distillery Akkeshi. It is inspired by the 24 solar seasons of the ancient Asian calendar. Daikan refers to the coldest period of winter, and to a unique natural phenomenon east of Hokkaido called Kearashi, misty vapors that form on the sea. It is an assemblage of Akkeshi single malts matured in Querçus serrata casks, sherry, bourbon and wines with imported grain whisky. A very beautiful harmony is created between the sweetness of oranges, strawberries and bitter lemon. A superb expression produced by this distillery.
Very limited series.
Nose: Gourmand with notes of orange tea and brown sugar in opposition to bitter lemon.
Palate: Soft, elegant with milk chocolate, citrus fruits, with a saline hint.
Finish: Soft and balanced with creamy chocolate, bitter cocoa, sweet pepper spices.
THE BRAND
The Young Japanese Distillery started producing in October 2016 in rural northern Japan, in Akkeshi on the island of Hokkaido. As in Islay, the distillery is located on the seafront with the Pacific Ocean a few meters away. Surrounded by marshes, it has direct access to local peat. Following  the success of Akkeshi New Born and Akkeshi Single Malt Whisky Peated Sarourunkamuy in 20 cl, this distillery then released Whisky Akkeshi Single Malt Peated Kanro.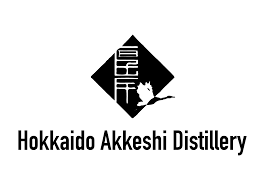 Data sheet
Pays

Japan

Région

Hokkaido

Marques

AKKESHI

Type

Whisky

Sous-type

Single Malt

Maison de Négoce

Embouteilleur Officiel

Volume

70cl

Degré

48%

Packaging

Coffret