 
KIRIN FUJI Single Blended 43%
Kirin Fuji Blended is the newest product from this distillery, it brings together three types of grain and malt whiskies, distilled in Batch Kettle, double and column. The precision of master distiller Jota Tanaka is fully expressed through this deliciously malty blend. The aromatic palette is of dried vanilla, fruits, quince, pear and a hint of cocoa. In summary, this blended whisky reveals another side of Japanese tradition but always "haute couture".
Nose : Fruity, malty with hints of vanilla.
Palate : Creamy with notes of quince and pear.
Finish : Long and complex, with the presence of cereal and cocoa.
THE BRAND
Located at an altitude of 620 m, at the foot of the famous Mount Fuji in the city of Gotemba, this distillery produces remarkable Japanese whiskies. Opened in 1973, this rather young distillery is unique in the fact that the entire production process of its whisky on site, from brewing to bottling. Kirin whisky enjoys the purity of the region's spring waters emanating from Mount Fuji which have been naturally filtered for several decades. Aged in 180 litre barrels, allowing an optimal contact between the liquid and the wood, as a result the whisky has a rich, woody and malty character.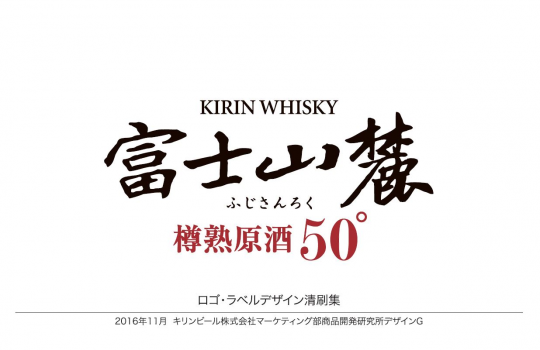 Data sheet
Pays

Japan

Région

Fuji

Marques

KIRIN

Type

Whisky

Sous-type

Blended Whisky

Maison de Négoce

Embouteilleur Officiel

Volume

70cl

Degré

Packaging

Etui

Prix

De 40 € à 80 €

Style