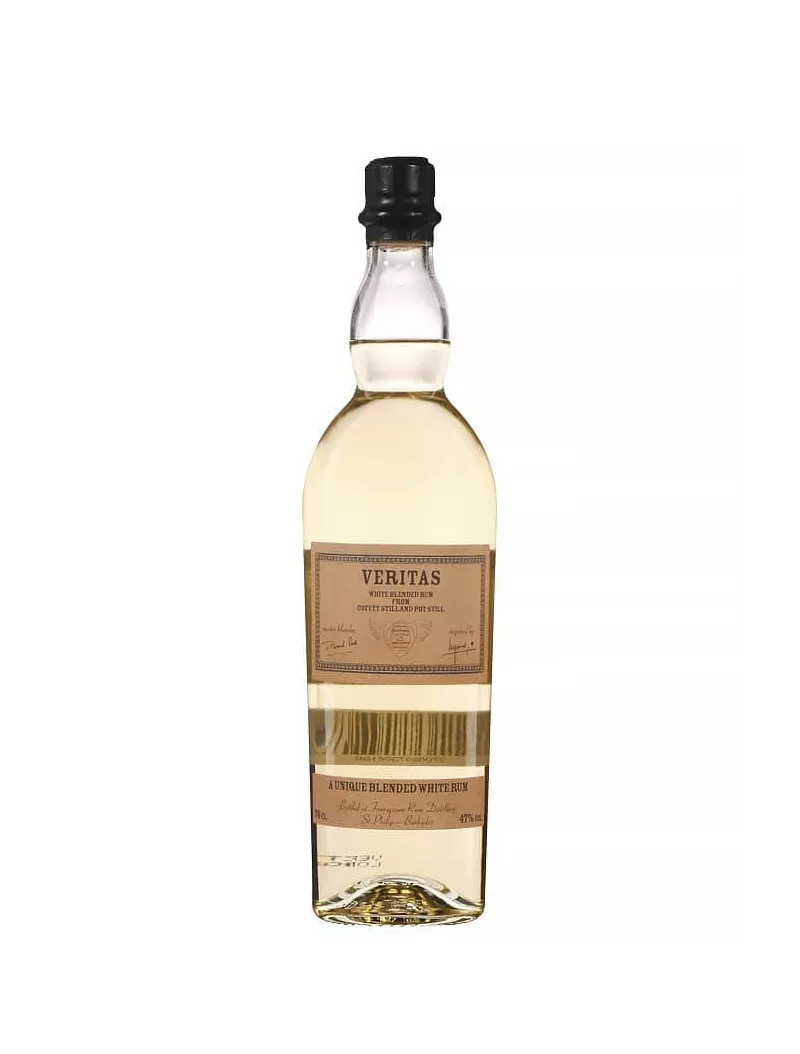  
VERITAS 47%
When the legendary distilleries Foursquare, Hampden, and Velier join forces, Veritas is born: a white rum, slightly tinted because it is unfiltered, which knows neither the addition of sugar nor artifice, but offers an explosive aromatic palette.
Veritas is the result of the subtle blending of rums (white rum and 2-year-old rum) from Foursquare's traditional Coffey Column in Barbados and Hampden's Double Retort Pot Still in Jamaica. It is a pure rum, perfectly distilled and blended, created especially for all cocktail artisans in search of authenticity and excellence.
Nose: Exotic fruits, vegetal notes, sugarcane, lime zest.
Palate: Indulgent. Citrus zest, sugarcane, passion fruit, pastries.
Finish: Vegetal, elegant, aromatic, smooth, and dry.
THE BRAND


Veritas is the result of a collaboration between the Italian bottler Velier and the prestigious distilleries Hampden in Jamaica and Foursquare in Barbados.
Hampden Estate has a rich history spanning 275 years, founded in 1753 in Jamaica, and is considered the world's finest distillery. Hampden Jamaican rums are highly aromatic, crafted using ancestral production methods, providing a true sensory experience. The Hampden distillery produces rums with high ester content, passed down through generations for over a century. Hampden produces a variety of rums ranging from 50 to 1600 esters. The higher the ester range, the more intense the rum's bouquet. Their rums are used in blending with other rums from around the world.
Foursquare Distillery is now one of the most modern distilleries in the world. It is owned by the Seale family, who have been established in Barbados since 1926 as merchants. Foursquare produces both light-style rum in a three-column still and a more robust-style rum in a pot still. They are known for creating the world's best spiced rum, as well as white rum, amber rum, and aged rum.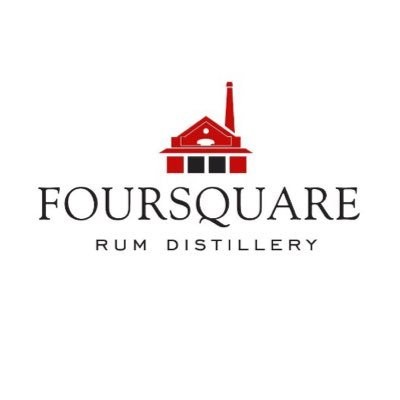 Data sheet
Pays

Barbados

Marques

Type

Rhum

Maison de Négoce

Vélier

Volume

70cl

Packaging

Sans