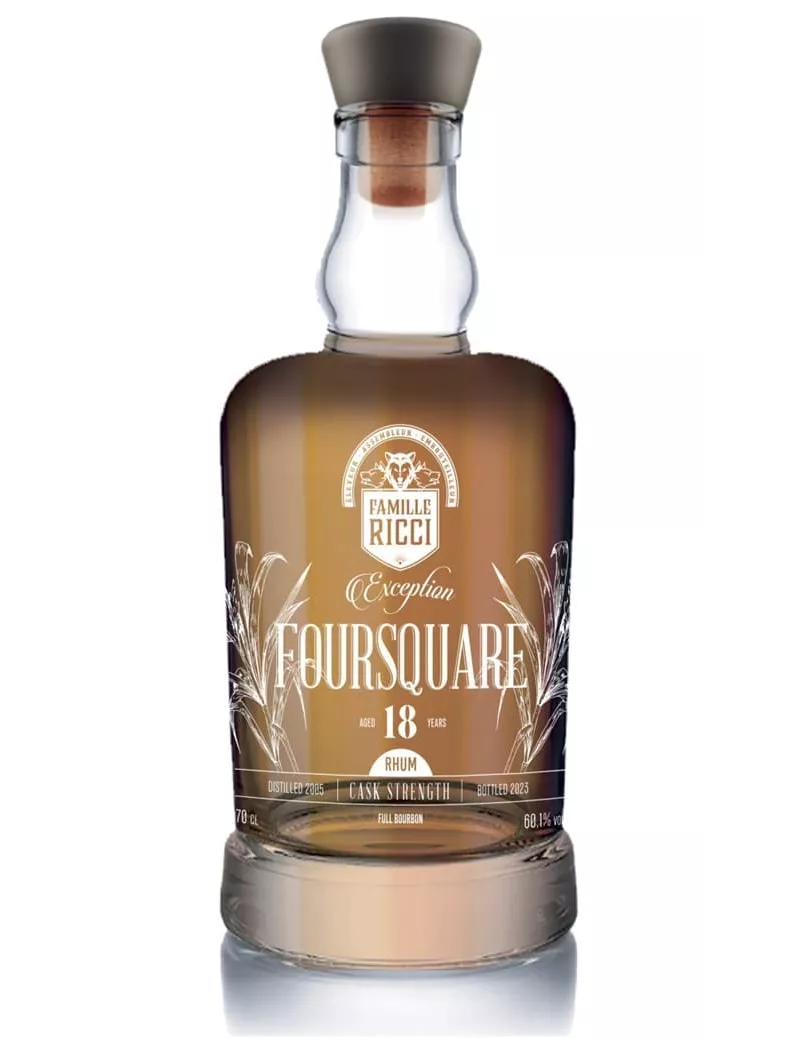  
FOURSQUARE 18 ANS - 2005 - FAMILLE RICCI - 60,10%
We find an 18-year-old Foursquare rum bottled cask strength by the Ricci family, a Foursquare that stands out from its brothers by the breadth of its aromatic range. It is part of the exceptional range of the family. It was distilled in 2005 and bottled in carafe in 2023. It is an exceptional single cask.
Limited series.
Nose: intensely indulgent with notes of candied coconut;
Palate: Mishmash of coconut and fresh vanilla, accompanied by a lightly toasted woodiness.
Finish: Surprising notes of undergrowth and white wax.
THE BRAND
The Foursquare Distillery is now one of the most modern distilleries in the world. It is the property of the Seale family, settled in Barbados since 1926 as a merchant. It produces rum in a light style in a three-column still, and another, more powerful style, in a pot still. It produces the best spiced rum in the world, but also white rum, amber rum and old rum.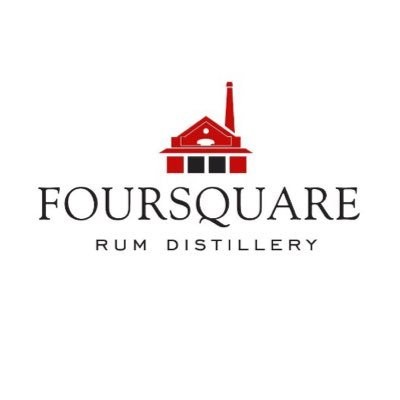 THE DEALER
Born in 2019, the FAMILLE RICCI company, breeder, bottler and blender, is a newcomer to the world of independent bottlers. Based in Mougins, capital of gastronomy and the arts of living, our company has placed its barrels in the family house that has belonged to us for nearly 50 years. Their wish is to share their passion with you by creating tasting cuvées for you which, we hope, will be a great moment of pleasure and conviviality. 

Data sheet
Pays

Barbados

Marques

FOURSQUARE

Type

Rhum

Maison de Négoce

FAMILLE RICCI

Age

18 YEARS

Volume

70cl

Degré

60,10%

Packaging

Sans