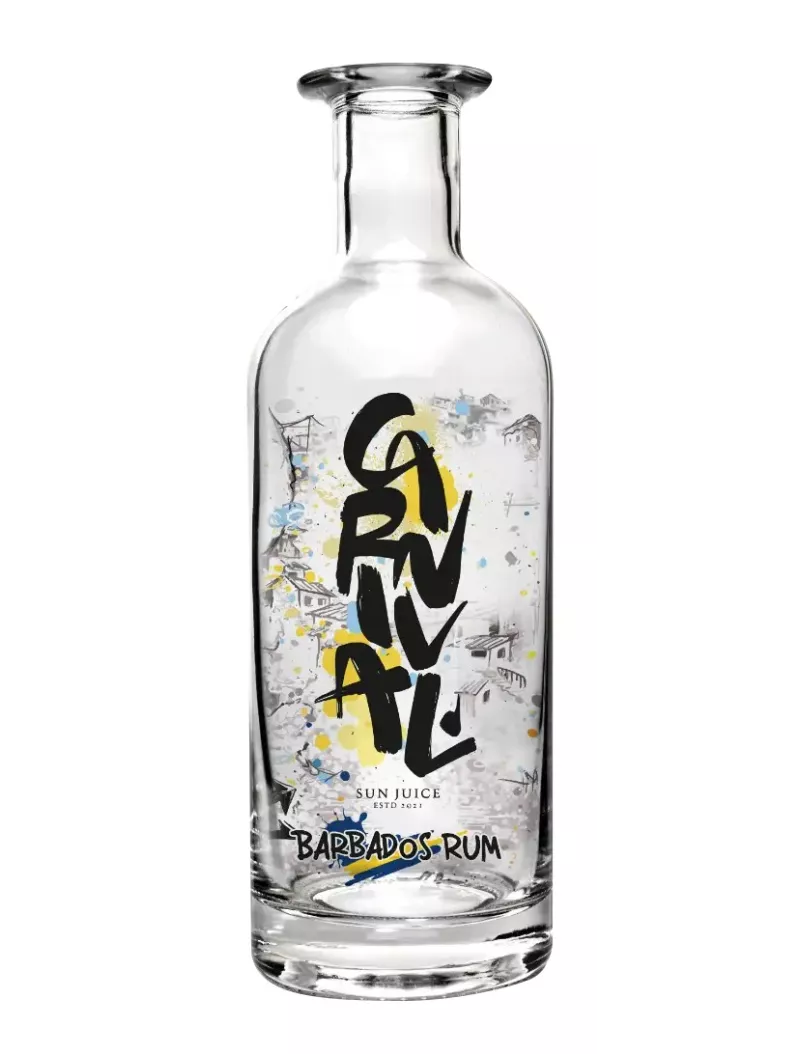  
CARNIVAL Barbados RUM 40,2%
Carnival Barbados Rum is the result of a new collaboration between Old Brothers and Joey Starr. It is a blend of barrels from Barbados selected from the famous West Indies distillery. Resulting from the fermentation of molasses and distilled in pot stills and column stills, this sunny juice is made from rum aged 3 to 5 years in ex-bourbon barrels. It has aged entirely in the tropics. This cuvée is perfect for discovering the know-how of Barbados and the British tradition in all accessibility!
Nose: Coconut, crème brûlée, vanilla, nutmeg, cinnamon, nectarine, a hint of citrus.
Palate: The aromatic palette is particularly accessible. Nectarine, egg cream, caramel, vanilla, nutmeg, cinnamon, lovely roasted notes, cocoa. The finely present woodiness
THE BRAND
Through its rums and spirits, Carnival invites you to dive into African, Amerindian, Asian and European cultural and festive roots. They take you on a journey to meet passionate women and men, to share with you their craftsmanship and taste for celebration.
They select the best casks from their craftsmen and they bottle a small part of their history to share it with everyone. Because they are convinced that great rums and more broadly spirits have the ability to bring us together and make us experience unique moments of pleasure. Because the sweetest happinesses are those that we share.
CARNIVAL
 SUN JUICE
Data sheet
Pays

Barbados

Marques

CARNIVAL SUN JUICE

Type

Rhum

Maison de Négoce

Volume

50cl

Degré

40,2%

Packaging

Sans