 
DINGLE Bride Single Malt Celtic Wheel Of The Year Series 50,50%
This series celebrates the Celtic calendar, also known as the Celtic Wheel of the year: each release marks a particular festival celebrated since pre-Christian times in Ireland and still today on the Dingle Peninsula. The second whiskey in this series is called Bride, which celebrates the arrival of warmer and longer days, marking the first signs of spring.
It has been aged in first-fill bourbon casks and then finished for a long time in rye casks, giving it a particularly warm character and a certain pastry note.
Its roundness and spicy flavor are enhanced with notes of toffee, raspberries, and biscuits.
Nose: Round and pastry-like. Notes of honey, crushed raspberries, pastry cream, biscuits, powdered sugar on a donut, and butter caramel.
Palate: Spicy and vegetal. Profusion of mixed spices and herbs, soft caramel, crystallized ginger, and chopped mint.
Finish: Fruity and warming. Notes of toffee, fruits, and spices.


THE BRAND


The history of Dingle Distillery began in 2012 when it was founded by Oliver Hughes, Peter Mosley, and Liam LaHart, pioneers of craft brewing in Ireland since 1996. They are strong advocates of flavorful whiskey and small-batch production, using three distinct handmade copper stills to create the ultimate Irish whiskey. Made with extremely pure water, their whiskies are non-chill filtered to maintain an artisanal and natural product. The future of this craft distillery is undoubtedly promising.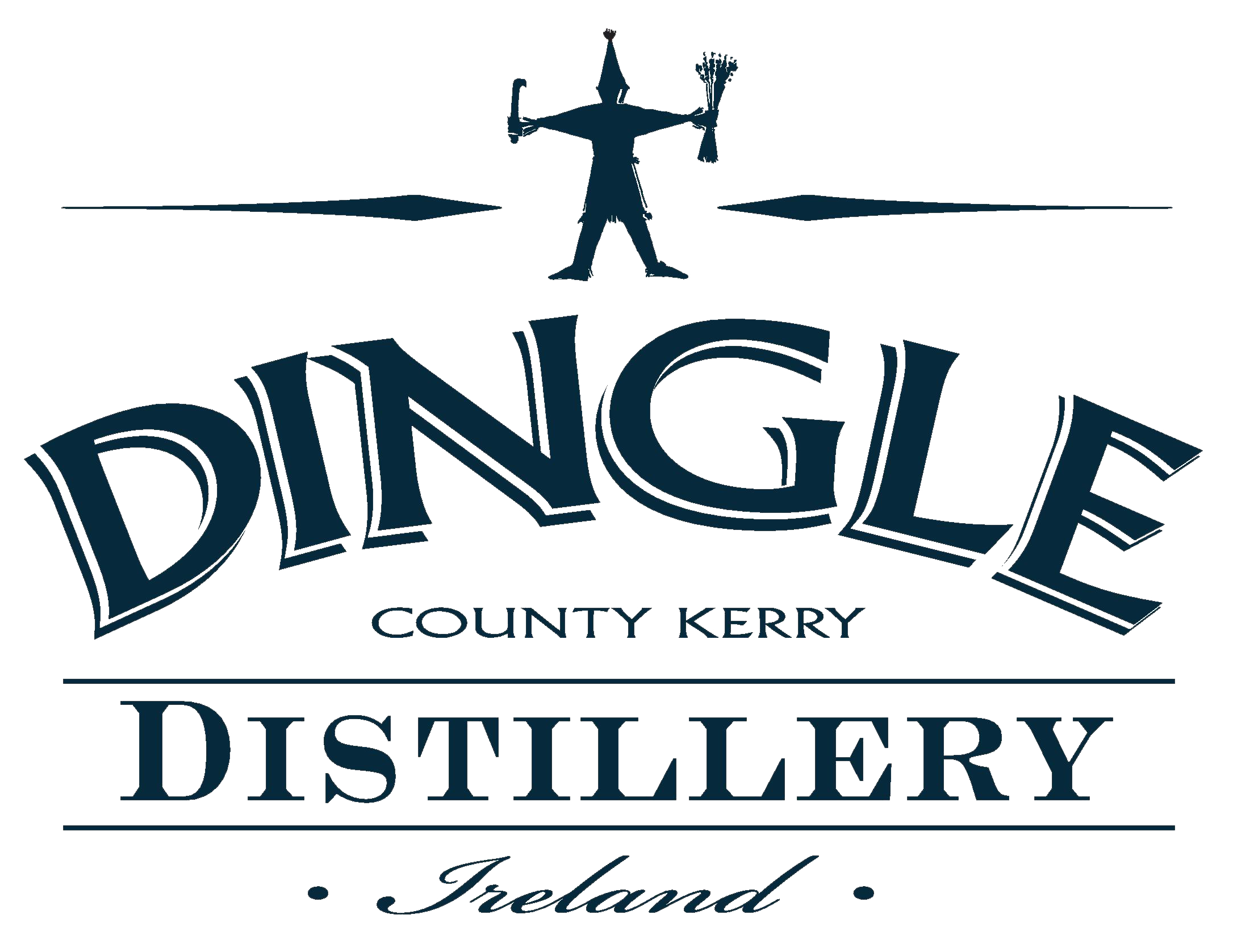 Data sheet
Pays

Ireland

Marques

Type

Whisky

Sous-type

Single Malt

Maison de Négoce

Embouteilleur Officiel

Volume

70cl

Degré

Packaging

Etui

Prix

De 80 € à 120 €

Style