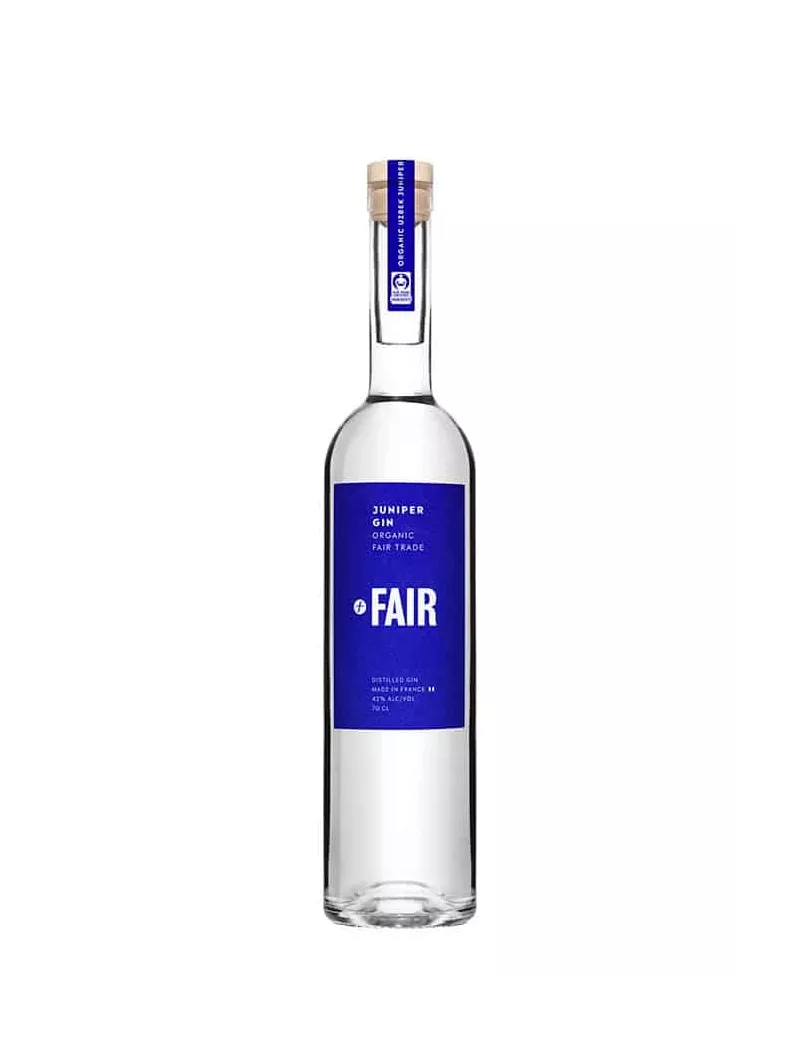  
FAIR Gin bio 42%
FAIR Gin offers you an unparalleled experience by skillfully blending the authenticity of sustainably and ethically cultivated Uzbek juniper berries with the traditional expertise of French Cognac distillation. This gin is both organic and fair trade certified, embodying values of environmental respect and support for producers.
The following botanicals are added to the quinoa vodka base: Uzbek juniper berries, lemons from Morocco, angelica roots, cardamom, coriander, and Timut pepper.
Each sip takes you on a unique sensory journey, with flavors that are rich and well-balanced.
Distilled in Cognac, France.
Nose: Fresh, indulgent. Lemon tart, citrus zest, and subtle peppery notes.
Palate: Fruity. Yuzu, juniper, and a hint of spice.
Finish: Fresh and floral. Citrus, cardamom.
Award: Gold Medal at Gin Masters London.
THE BRAND


FAIR, the socially conscious spirits brand, was built on a mission to support farmers in developing economies. When you purchase Fairtrade-certified spirits, the brand ensures that the workers who cultivate the crops are paid a fair price to support their families.
FAIR spirits are distilled to the highest quality standards, benefiting from centuries of French craftsmanship from the Cognac region. Each elixir is crafted from exceptional ingredients that are organic, gluten-free, vegan, non-GMO, all-natural, and carb-free. Fairtrade standards promote direct and meaningful impact in key areas of sustainable development goals, such as poverty alleviation, gender equality, access to clean water and sanitation, decent working conditions, economic growth, and responsible consumption and production.
Join FAIR in their quest for high-quality, fair, and sustainable beverages.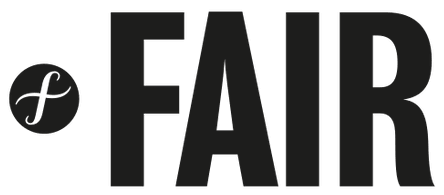 Data sheet
Pays

France

Marques

FAIR

Type

Gin

Sous-type

Gin

Volume

70cl

Degré

42%