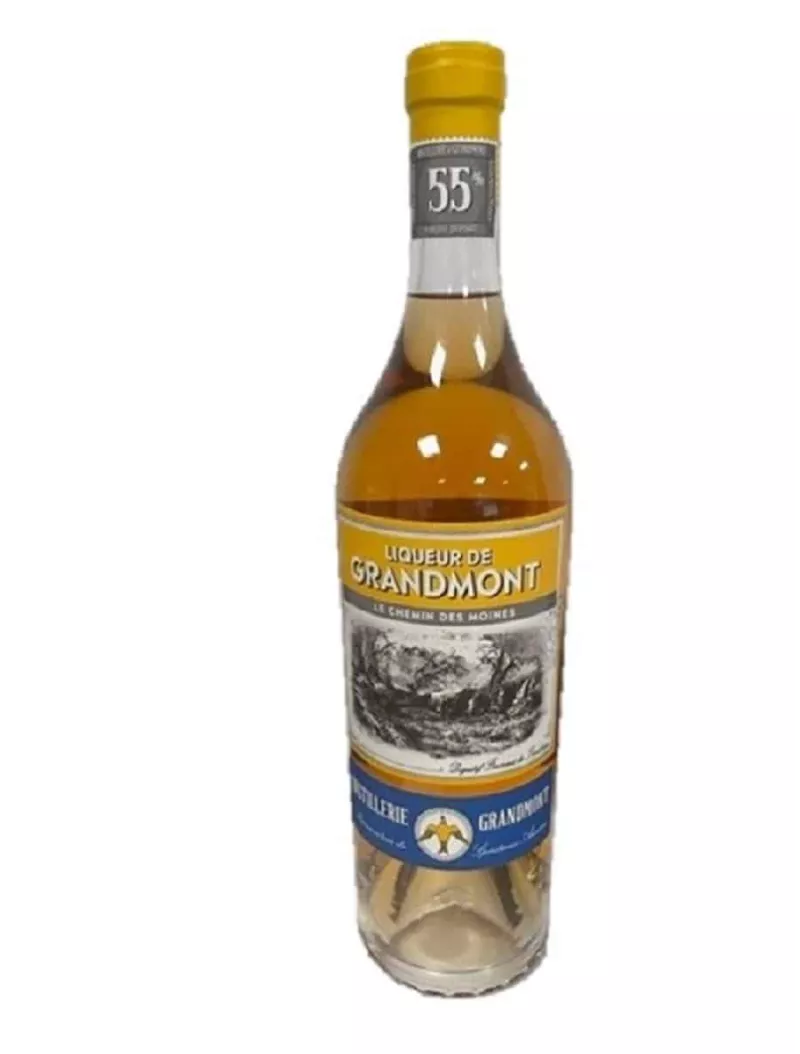  
Liqueur de Grandmont - Chemin des Moines 55%
€30.36
VAT included
Save 34%
Chemin des Moines is a monastic liqueur produced by the Grandmont distillery in Haute-Vienne. It works to reinvent old spirits in an artisanal way, knowing that the city of Limoges nearby is the historic capital of distilleries. This elixir is entirely focused on freshness (hyssop, verbena, angelica and fresh blackcurrant bud). With an aromatic complexity, this elixir is worthy of the greatest monastic liqueurs.
Nose: Complex, energizing, entirely focused on freshness, notes of hyssop, marjoram, very present vegetal.
Palate: Lively, structuring with fresh notes of verbena, angelica, fresh blackcurrant buds and lustrous sandalwood with almond honey.
Finish: Fine, interspersed with aromatic notes of mowed hay, camphor and turmeric.
THE DISTILLERY
The Grandmont distillery managed by Karim Karroum is an umbrella brand under which its products are housed. It is based on the epic of the Grandmontains to illustrate the anchoring in Haute-Vienne, a guarantee of authenticity and quality, in particular by Limoges, the historic capital of distilleries. Inspired by a place steeped in history, the distillery reinvents ancient spirits, including bitter gentian, triple sec, of very high quality.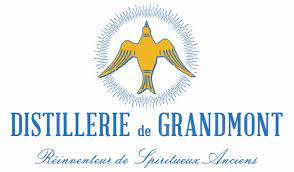 Data sheet
Pays

France

Région

Haute-Vienne

Type

Liqueur

Distillerie

Distillerie de Grandmont

Maison de Négoce

Embouteilleur Officiel

Volume

70cl

Degré

55%

Packaging

Sans