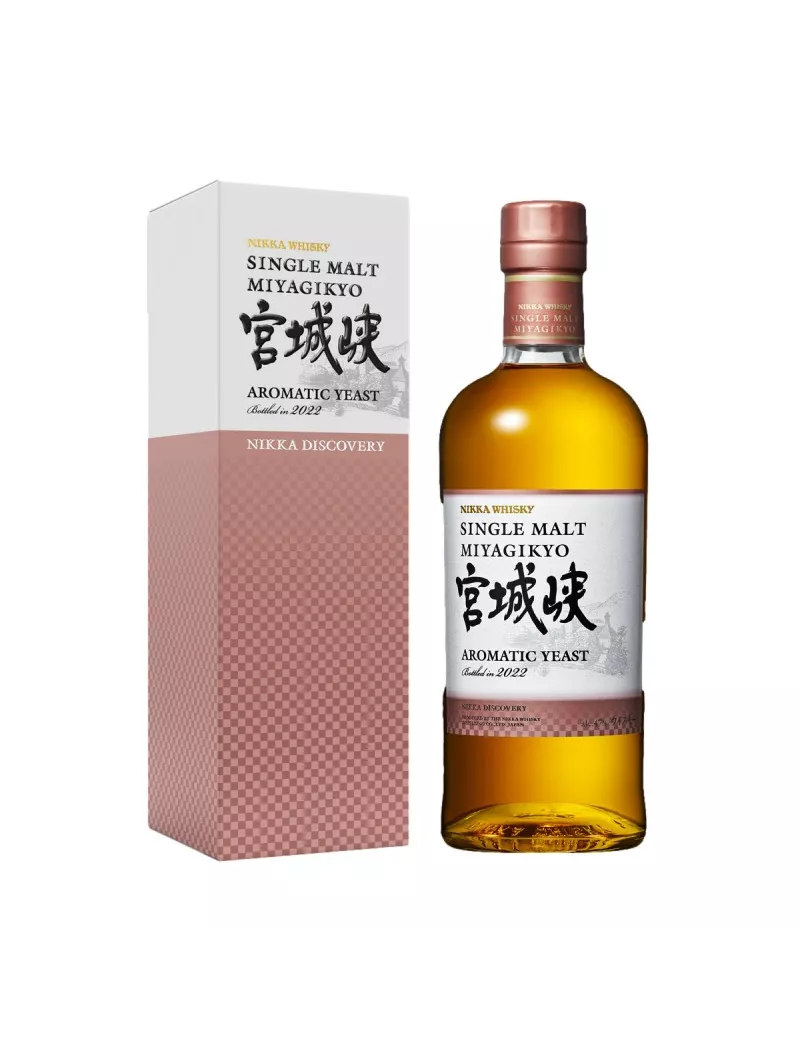  
Miyagikyo Discovery Aromatic Yeast 47%
Miyagikyo Discovery Aromatic Yeast is part of the Discovery range of the Nikka distillery which unveils each year a step in the creation of its single malts. In 2022, they highlight the yeasts essential to the development of whisky. We find a very exuberant expression with aromas of peach and apricot.

Limited series.
Nose: Fine, exuberant with its aromas of marshmallow lavender, then liquorice, malted barley, vanilla, coconut milk.
Palate: Ample and balanced, herbaceous then notes of peach, and a hint of acacia honey.
Finish: Long, silky with herbaceous, minty, spicy flavors.
THE BRAND
Born in 1894 into a family of sake producers, Masataka Taketsuru is considered the godfather of Japanese whisky. After training as a chemist, he was hired by the Settsu Shuzo company which sent him to Scotland in 1918 for an apprenticeship. He developed a passion for whisky and decided to devote his life to it. In 1934, he built Yoichi, his first distillery, on the island of Hokkaido. Its growing success enabled him to establish a second in 1969 near Sendai, Miyagikyo. It is from the single malts produced by these two distilleries that the Nikka whisky group produces its entire range of Japanese whiskies.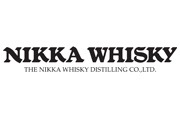 THE DISTILLERY
Miyagikyo is the second distillery of the Nikka group. Located on the island of Honshu, Japan, it was founded in 1969 by Masataka Taretsuru, the founding father of Japanese whisky. Masataka Taketsuru, before founding Miyagikyo, founded the Yoichi distillery in 1934. The particularity of this distillery compared to Yoichi is its grain whiskey distillation. Miyagikyo produces an unpeated single malt with malted barley from either Scotland or Australia.
Data sheet
Pays

Japan

Région

Honshu

Marques

MIYAGIKYO

Type

Whisky

Sous-type

Single Malt

Distillerie

MIYAGIKYO

Maison de Négoce

Embouteilleur Officiel

Tourbé

Non tourbé

Volume

70cl

Degré

47%

Packaging

Etui

Prix

Plus de 120 €

Style

Non Tourbé