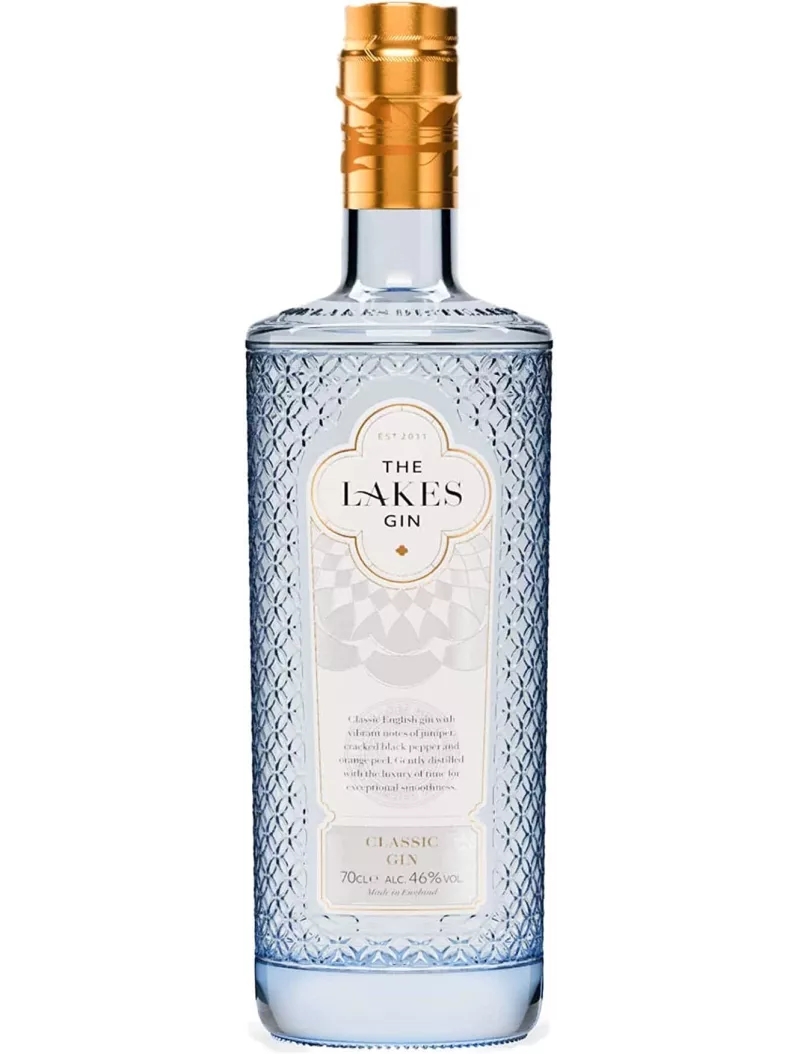  
The Lakes - Classic Gin 46%
The Lakes Gin est un spiritueux anglais dont les notes de genièvre, de poivre noir concassé et de zeste d'orange sont concentrées. Une distillation lente et délicate pour une douceur exceptionnelle. La palette est équilibrée de neuf plantes soigneusement sélectionnées qui sont ensuite infuser dans le meilleur alcool de blé britannique et l'eau la plus pure tirée du parc national du Lake District.
Nez : Notes de zeste d'orange, de thé Earl Grey et de genièvre.
Bouche : Agrumes rafraîchissants avec des accents prononcés de genièvre et de poivre noir.
Finale : Longue, piquante et poivrée.


LA MARQUE
Lakes distillery a été fondée en 2011 par Paul Currie (co-fondateurs de la distillerie Isle of Arran). Elle se trouve au sein du parc national du Lake District, dans une ferme de 160 ans soigneusement rénovée, sur les rives de la rivière Derwent. En raison de cet emplacement, ils disposent d'une installation de distillerie dans une pièce très impressionnante pour distiller les spiritueux.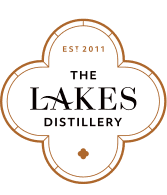 Data sheet
Pays

England

Marques

Type

Gin

Sous-type

Single Malt

Distillerie

Maison de Négoce

Embouteilleur Officiel

Volume

70cl

Degré

Packaging

Sans