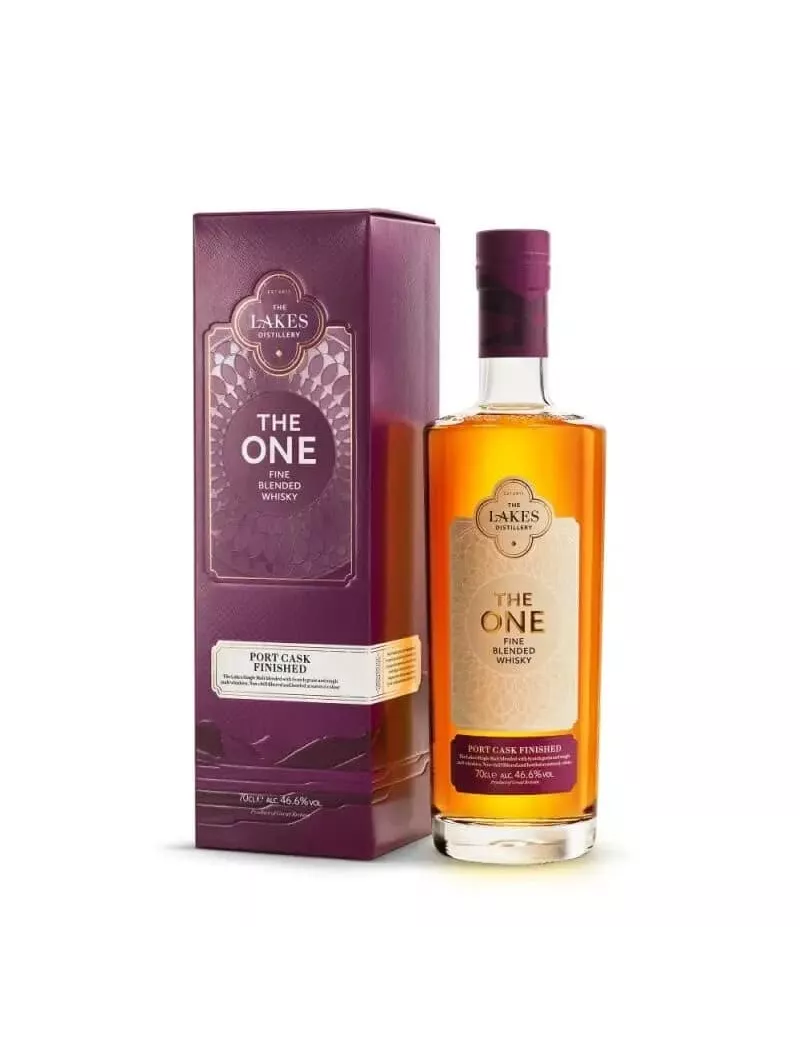  
The Lakes - Port Cask Expression 46,6%
Port Cask Expression est un whisky anglais vieilli durant une année en fût de Porto Tawny du Portugal, sélectionné avec soin par Dhavall Gandhi, le maître distillateur de The Lakes. Non filtré à froid pour une sensation en bouche plus riche et davantage de saveur, avec uniquement les couleurs naturelles dérivées des fûts de chêne dans chaque bouteille.
Nez : Fruits à noyau, cerises mûres, prunes, épice.
Bouche : Corsée et tourbée avec des cerises et des prunes mûres menant à des soupçons de muscade et de poivre noir.
Finale : Longue, chaude et tourbée avec des saveurs de cerise et de prune.


LA MARQUE
Lakes distillery a été fondée en 2011 par Paul Currie (co-fondateurs de la distillerie Isle of Arran). Elle se trouve au sein du parc national du Lake District, dans une ferme de 160 ans soigneusement rénovée, sur les rives de la rivière Derwent. En raison de cet emplacement, ils disposent d'une installation de distillerie dans une pièce très impressionnante pour distiller les spiritueux.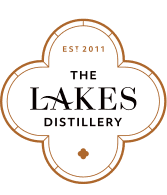 Data sheet
Pays

England

Marques

Type

Whisky

Sous-type

Single Malt

Distillerie

Maison de Négoce

Embouteilleur Officiel

Volume

70cl

Degré

Packaging

Etui