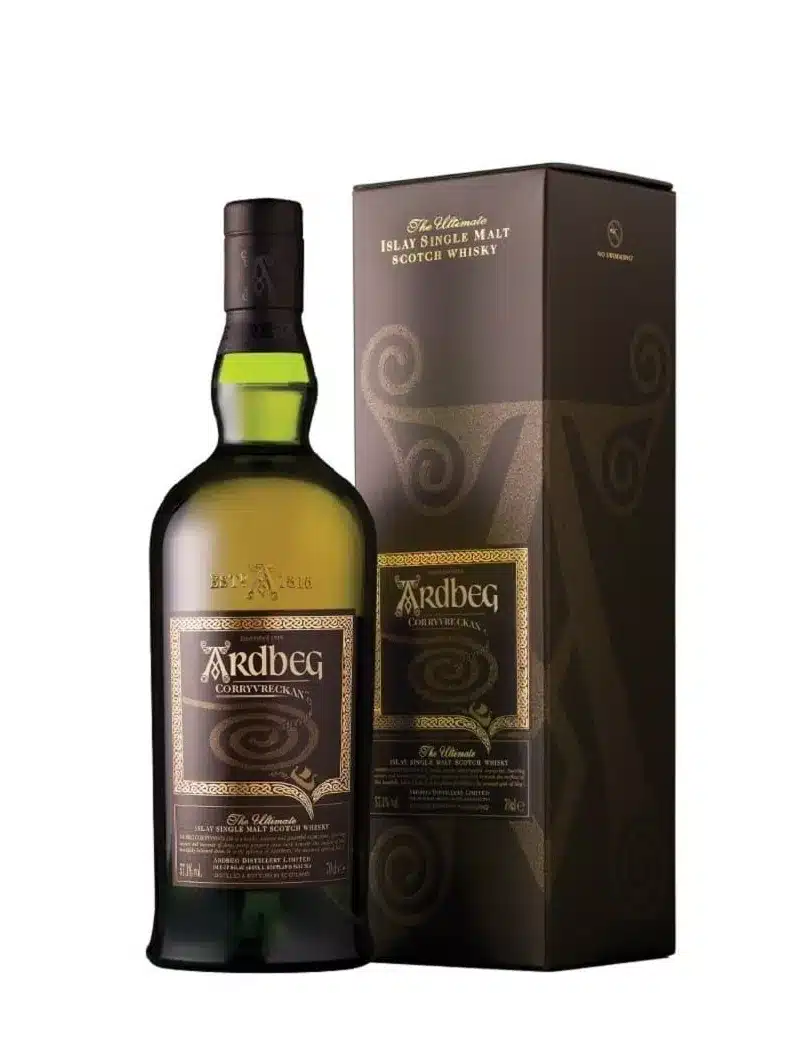  
Ardbeg Corryvreckan 57,1%
Ardbeg Corryvreckan, launched in 2008, given its name from a legendary maelstrom (whirlpool) located off the coast of Islay. This treacherous whirlpool dreaded by the surrounding population is one of the largest and most violent in the world. You can only cross it at certain times of the day and at low tide. A name well suited to this single malt : calm and quiet on the surface but powerful and bubbling underneath.
Ardbeg Corryvreckan is one of the most peated single malts from the Ardbeg distillery. Its very peaty style gives it a smoky and iodized profile, with fruity notes, reminiscent of yellow melon.
Recognised worldwide, Ardbeg Corryvreckan is today comfortably positioned as one, if not the best peated Scottish single malt.
Nose : Dominated by its fruity, smoky, peaty aromas.
Palate : Soft and silky with fruity and smoky flavours, very rich and concentrated.
Finish : Balanced, persistent, mellow with a very nice salty bitterness at the end.
THE BRAND
Founded in 1815 by John Macdougall, the Ardbeg distillery experienced a first period of closure between 1981 and 1989 and again in 1996, it reopened its doors a year later in 1997. In 2004, to the delight of its many aficionados, a first bottling of Ardbeg Very Young (only 6 years old) brought this legendary single malt from the Isle of Islay into a new era. The Ardbeg distillery produces some of the most peated single malts in Scotland. In the past, the lack of ventilation in the malt drying ovens retained the peat smoke, thus explaining the very peated character of its single malt. Ardbeg single malts combine charming rusticity, great finesse and a richness of expression worthy of the title "best peated whiskies"
.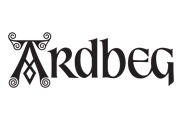 You might also like
accueil
ARDBEG An Oa 46,6%
Ardbeg An Oa is a tribute to the wild environment surrounding the distillery. Situated at the...
monwhiskyfr
Ardbeg Uigeadail 54.2%
Ardbeg Uigeadail is a heavily peated single malt from the Isles of Islay, which received a silver...