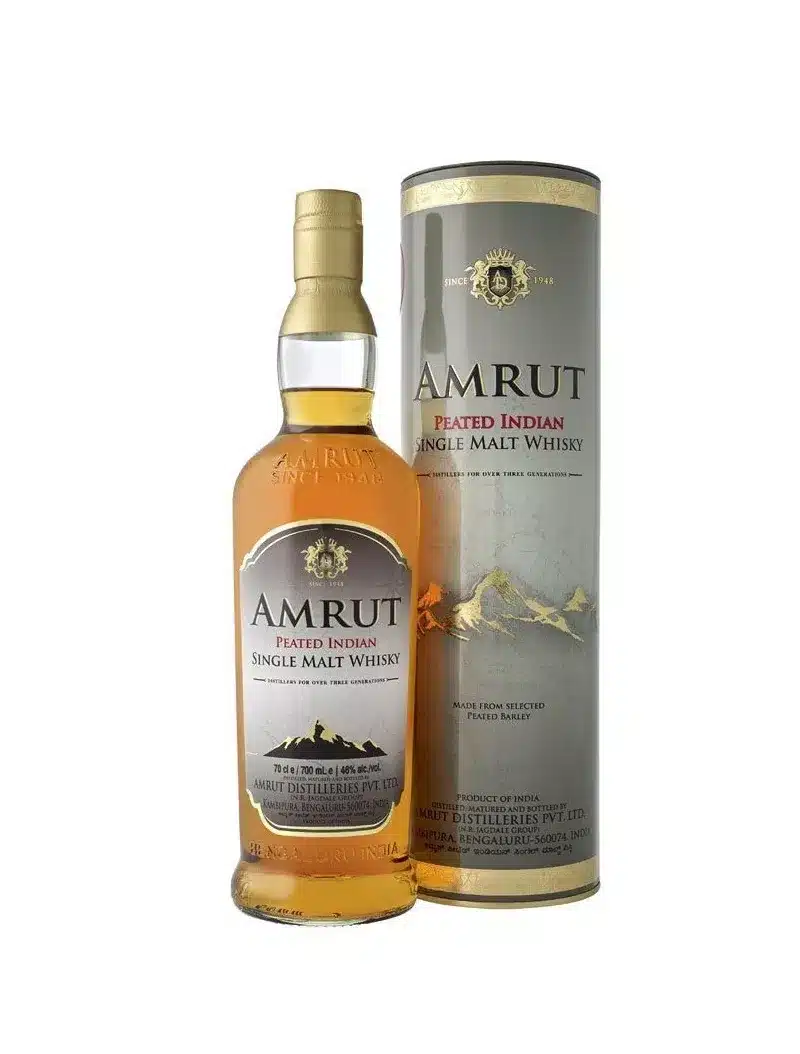  
AMRUT Peated 46%
Amrut Peated is the most peated version of the brand. Distilled in India, it is a single malt made from barley from Scotland. This barley has been malted and cured over a peat fire in the Port Ellen Malthouse. Very pleasant to taste, this edition will delight fans of peated single malts.
Color: Gold.
Nose: Iodine with notes of smoked fish.
Mouth: Powerful and lifted on peat and iodine. Fairly earthy with some spice.
Finish: Balanced and long. Saline and smoky notes enhance the peat.
THE BRAND
Produced almost exclusively from barley grown in the fertile plains at the foot of the Himalayas, and not chill-filtered, Amrut is similar to the great Scotch whiskeys of Speyside with fruity, chocolate and spicy notes typical of aging in ex- bourbon casks. With undeniable success, the distillery offers small cuvées at natural strength grading more than 60% to further highlight the finesse and unique character of this single malt.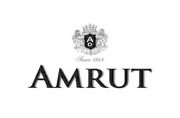 You might also like
whiskies
AMRUT Fusion 50% 70 cl
With this Amrut Fusion, the Indian distillery delivers a world-class whisky, based on a blend of...