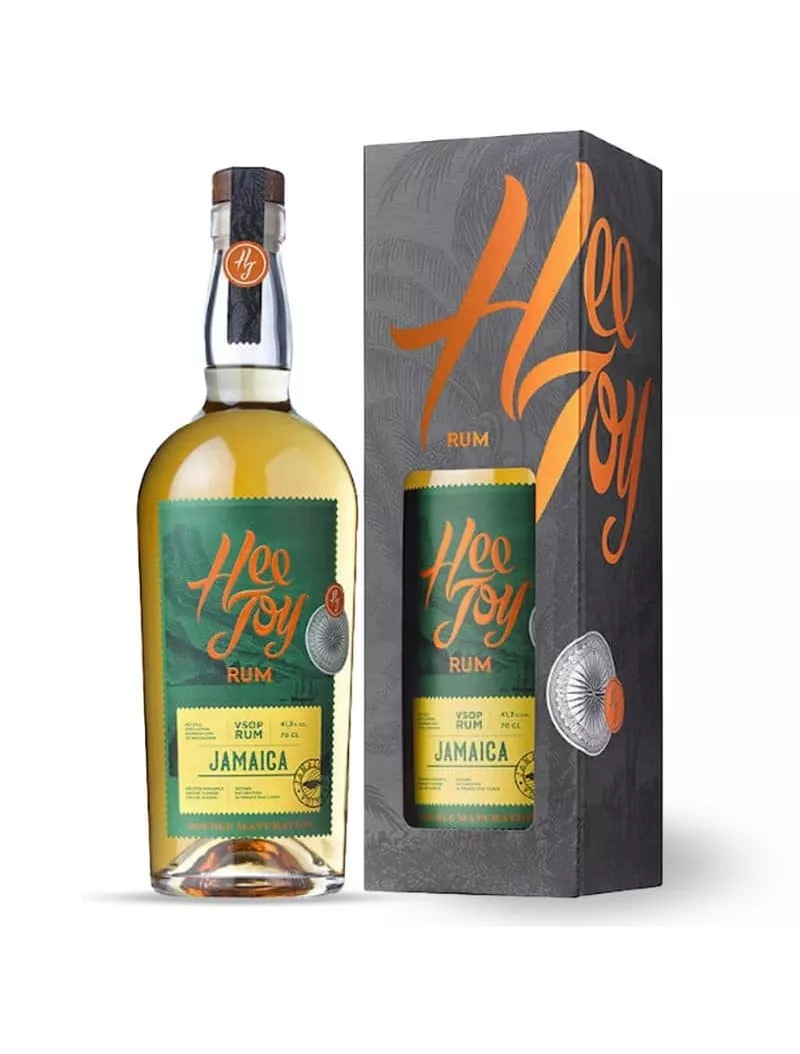  
Hee Joy rum VSOP Jamaica 41.3%
The Hee Joy rhum VSOP Jamaica rum is a molasses-based rum, aged for 4 years in Bourbon barrels, followed by an additional 6 months of maturation in Cognac. It originates from the Worthy Park distillery, which exclusively uses sugarcane molasses as the fermentation source with its own yeast strain.
This exquisite blend has undergone a double aging process, first in a tropical climate and then in a continental climate. Hee Joy rhum VSOP Jamaica exhibits lovely notes of flambéed bananas, roasted pineapples, and toasted almonds, with exquisite honeyed undertones in the finish.
A must-try Jamaican rum!
Nose: Complex and rich with strong and captivating smoky notes.
Palate: Velvety with beautiful hints of candied fruits and gray pepper.
Finish: Rounded with a refreshing touch.
THE BRAND
Founded by the versatile artist Jean Marc Larhentec from Charente, a passionate connoisseur of spirits, he created HEDONIST SPIRITS. Among his creations are HEE JOY and Gun's Bell, two rum brands with strong, indulgent, sincere, and precise identities.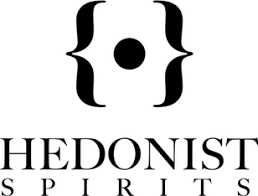 THE DISTILLERY
Worthy Park is the oldest distillery in Jamaica, established in 1670 by Francis Price. Their rums are produced from molasses and sugarcane juice, with production starting in 1720. Worthy Park began producing rum in the 1740s, and to this day, it continues to create excellent rums. Worthy Park Estate boasts a stock of approximately 10,000 barrels of 200 liters each. It is well-regarded locally and is widely distributed in Europe, South and North America, and even in Africa.

Data sheet
Pays

Jamaica

Marques

HEE JOY

Type

Rhum

Sous-type

Rhum Traditionnel

Distillerie

WORTHY PARK

Maison de Négoce

Hedonist Spirits

Volume

70cl

Degré

43%

Packaging

Etui