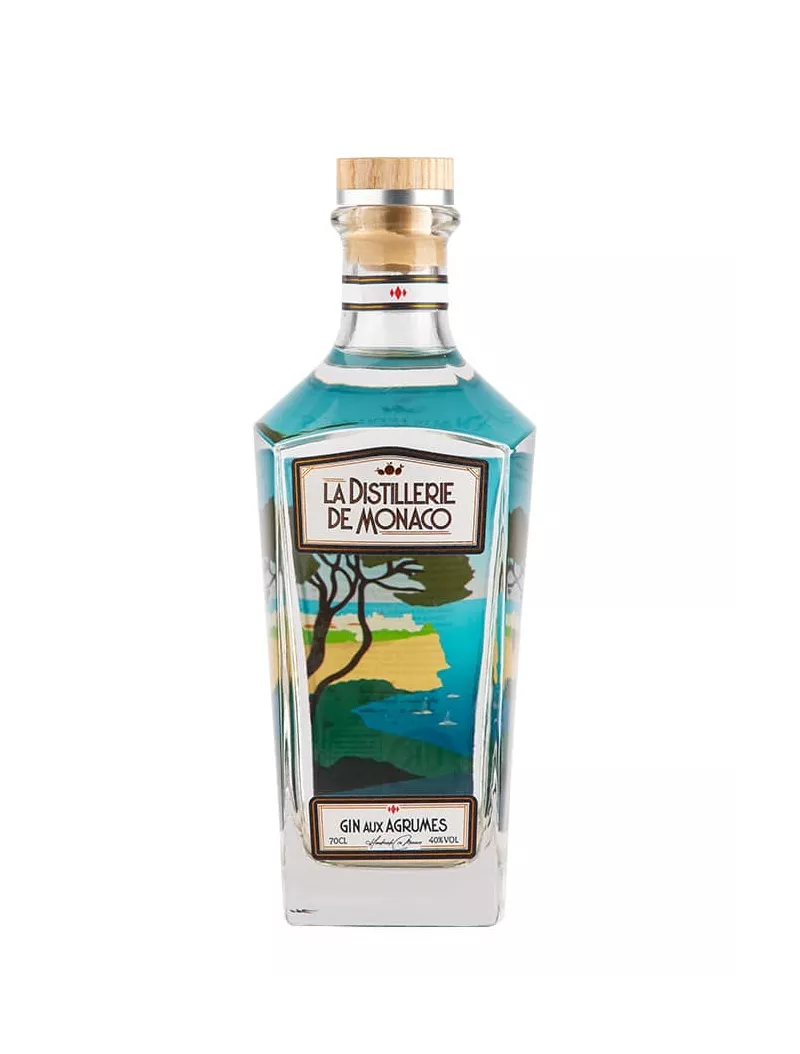  
MONACO Citrus Gin 40%
Just sip the sunshine with this Monaco citrus gin, the very first gin distilled in the Principality!
The history of the Principality of Monaco is immersed in citrus production, which was once a cornerstone of the local economy. Before the Grand Prix and the yachts, the Principality was renowned for its high-quality citrus fruits.
We have combined juniper berries with fragrant sweet and bitter oranges, lemons, limes, grapefruits, as well as bergamot, citron, and lemon thyme to create a dazzling citrus bouquet on the palate.
This artisanal gin uses locally sourced, natural fruits. It will transport you to the warm shores of southern France and provide a taste of its magical beauty.
Nose: Elegant and intoxicating, with delightful citrus aromas.
Palate: Smooth, with notes of juniper, ginger, and Sichuan pepper. The complex citrus flavors gradually unfold, leading to a slightly herbaceous and long-lasting finish.
THE BRAND


Located in the heart of La Condamine, the Distillerie de Monaco is the first and only distillery in Monaco. They offer an artisanal collection of liqueurs, spirits, and eaux-de-vie that capture the authentic essence of the Principality. By using traditional methods and selecting the finest local ingredients, their products provide a taste experience inspired by the colors, aromas, and flavors of Monaco. Each sip transports you to the Mediterranean shores, where the waves gently caress your feet and the sweet summer evenings unfold slowly.
In the past, Monaco was an agricultural land, and citrus fruits were a cornerstone of its economy. The products of this distillery pay tribute to this history, where the exchange of these sun-kissed fruits for rum was common among sailors seeking to avoid scurvy during long voyages to the Americas.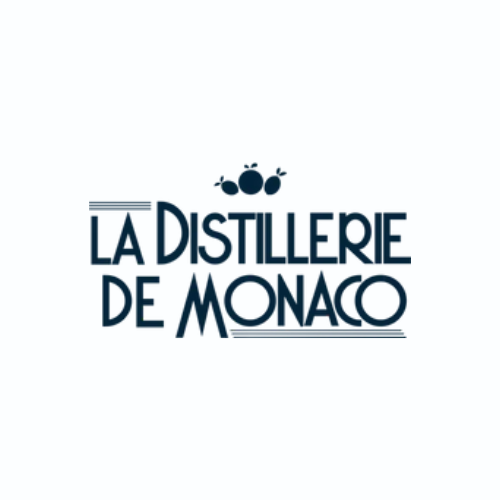 Data sheet
Pays

Monaco

Type

Gin

Sous-type

Gin

Volume

70cl

Degré

40%