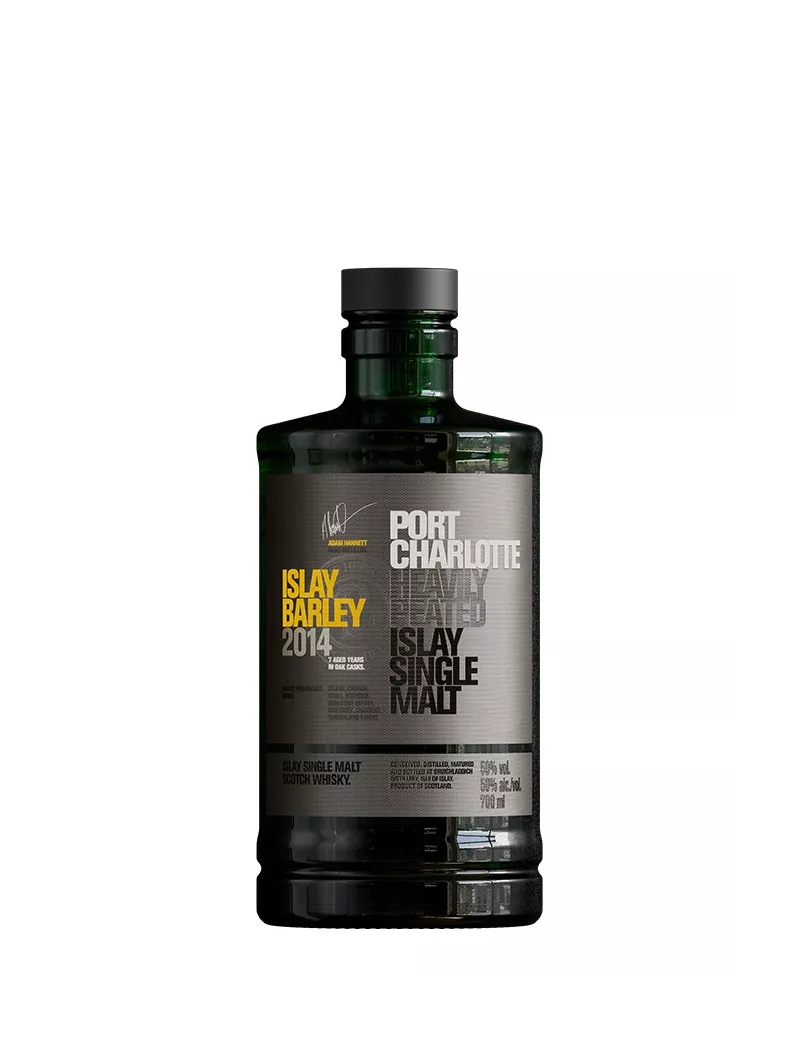  
PORT CHARLOTTE 2014 Islay Barley 50% - Without box
Port Charlotte 2014 Islay Barley is the only 100% Islay single malt produced by Bruichladdich. At 40 ppm, it is made only with Islay barley. It has the elegance of all the Port Charlotte's and is explosive on the palate. The local barley is grown, distilled, matured and bottled only on Islay. When tasted, one will not be disoriented and will find the elegance and the finesse of Port Charlotte. On the other hand, the longer the experience goes on, the more one is surprised by the diversity and complexity of the aromas present.
Complex and intriguing, Port Charlotte Islay Barley 2014 highlights the delicate balance between the aromas of fruit and smoke that make the reputation of this single malt.
Nose: Initially, a note of malty biscuit and peaty embers, then sweet vanilla flavours, notes of honey, toffee and crème brûlée. A fruity touch takes over followed by marine notes, characteristic of Port Charlotte. 
Taste: Sweet and sweet, the citrus aromas are quickly followed by those of sweet ripe fruits and a sweet peat smoke. A subtle marine character emerges, with this sandy minerality complemented by toasted woodland. Maturation in American bourbon barrels brings slightly toasted oak notes, with a hint of coconut, creamy almond paste and tobacco
Finish: The fruits of the orchard and the sweetness of the toasted oak leave a beautifully balanced finish, while subtle hints of smoke cover the palate.


THE BRAND


Bruchladdich is a whisky distillery built in 1881 by three brothers. It is located on the island of Islay on the west coast of Scotland. It is one of the nine distilleries of Islay but Bruichladdich is to date the only distillery to produce, age and bottle its malt on the island. It also produces two peated versions Port Charlotte and Octomore.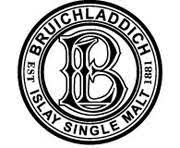 Data sheet
Pays

Scotland

Région

Islay

Marques

PORT CHARLOTTE

Type

Whisky

Sous-type

Single Malt

Distillerie

BRUICHLADDICH

Maison de Négoce

Embouteilleur Officiel

Millésime

2014

Tourbé

Très tourbé

Volume

70cl

Degré

50%

Packaging

Sans

Prix

De 40 € à 80 €