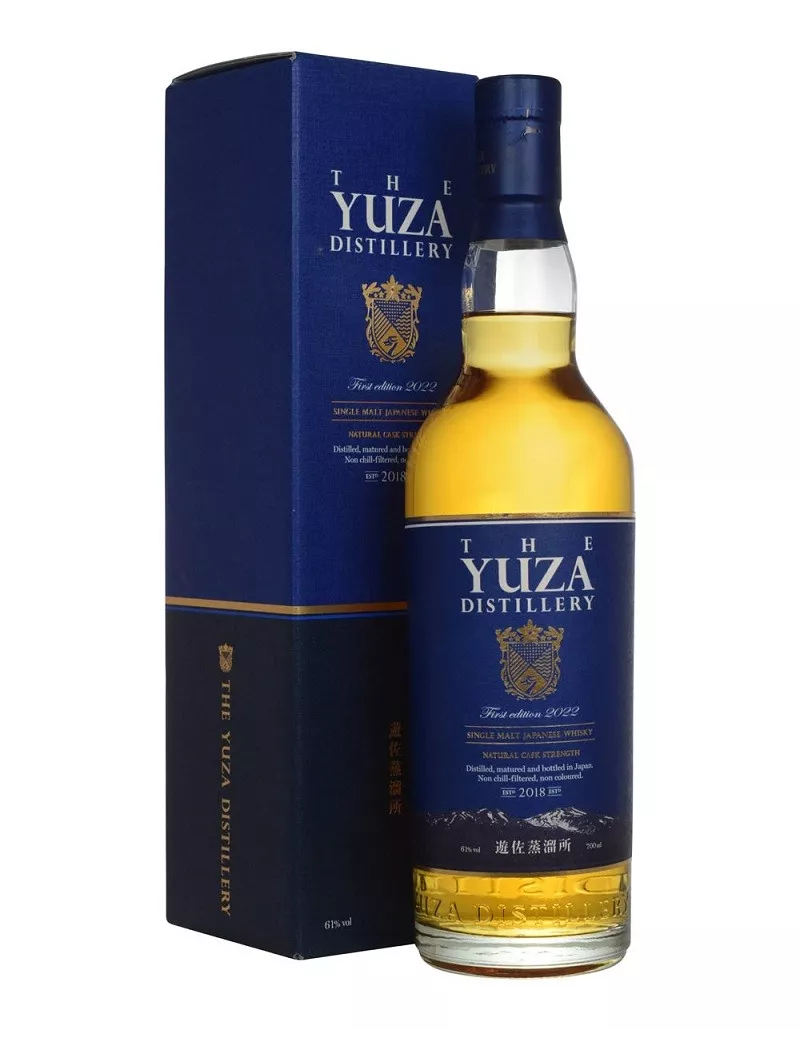  
Yuza First Edition 2022 61%
Yuza 2022 is the first edition of the eponymous distillery which aims for Japanese excellence. Barreled between November 2018 and January of the following year when the distillery had just started, it was aged in bourbon barrels and bottled cask strength. It offers a clean and flavorful tasting experience. With refined sweet fruity notes, there is no doubt that it is already in the big leagues with a very limited edition.
Colour: Amber with golden sparkles.
Nose: Sweet and fruity. The nose opens with the sweetness of honey and vanilla. It offers fruity notes with green apples and apricots. Walnuts and almonds add complexity.
Palate: Softness and creamy texture. Refined notes of honey and vanilla sweetness offer a delicate and light mouthfeel.
Finish: A malty, clean and pleasant finish remains.
LA MARQUE
Kinryu Corporation, the headquarters of the Yuza Distillery, was established in 1950 through the investment of nine sake makers in Sakata, Yamagata Prefecture. Sake brewers are all manufacturers who are committed to offering the highest quality products. Kinryu has inherited this "quality first" spirit and this passion for "finding the best sake" for many years. The spirit and passion are the same when producing whiskey at Yuza Distillery. With a commitment to quality and a passion for whiskey making, they aim for the highest standard of whiskey and will only distribute whiskey that has been aged to satisfactory quality. They follow a concept called "TLAS" (Tiny, Lovely, Authentic and Supreme). The distillery is not disproportionate, they use groundwater from Yuza which has been recognized as one of the top 100 in Japan by the Ministry of Land, Infrastructure, Transport and Tourism. The key word is Japanese excellence.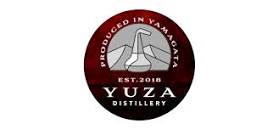 Data sheet
Pays

Japan

Marques

YUZA

Type

Whisky

Sous-type

Single Malt

Maison de Négoce

Embouteilleur Officiel

Volume

70cl

Degré

61%

Packaging

Etui

Style

No peated