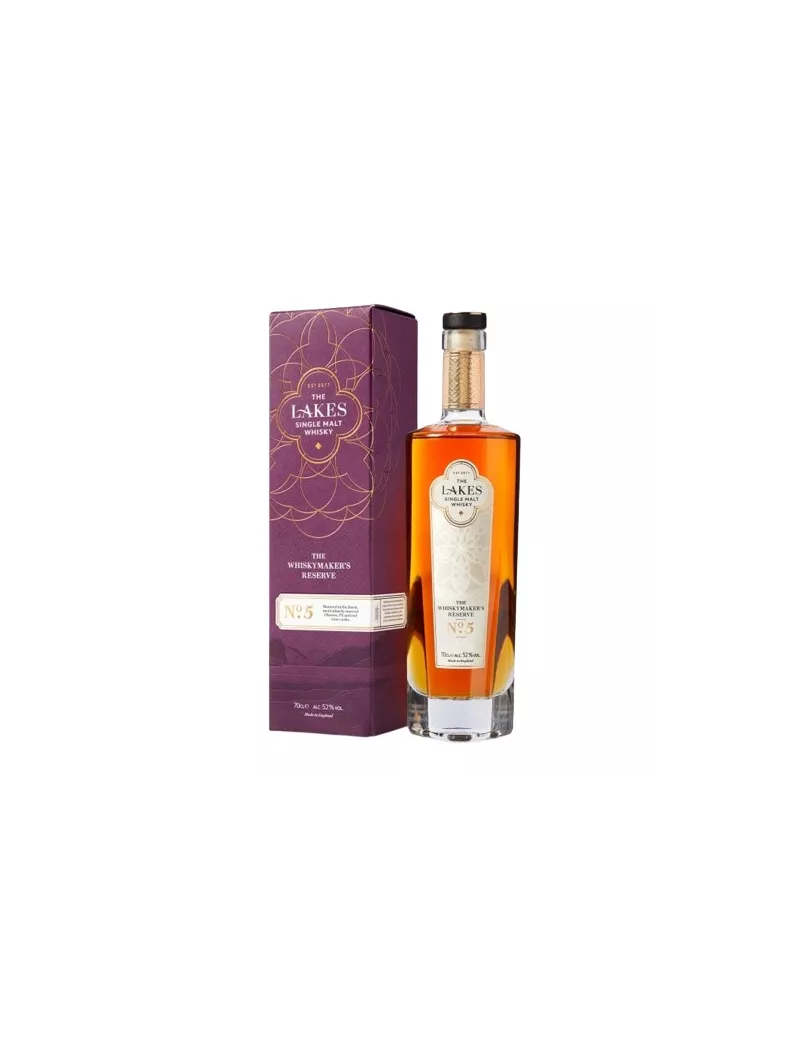  
The Lakes Whiskymaker's Reserve N°5
Le n°5 de la série The Lakes Whiskymaker's Reserve est un whisky single malt anglais qui a été élévé en fûts d'Oloroso, PX et de vin rouge comprenant du chêne français et espagnol. Inspiré par les maîtres de chais de Cognac, l'art de l'élevage est utilisé pour créer des couches de saveurs intrigantes. Les fûts ne sont pas scellés et le whisky est nourri tout au long du processus de vieillissement.
Ce whisky est à la fois raffiné, élégant et audacieux.
Nez : Parfumé et fruité avec des notes de fruits secs, de chêne poli, de pomme et de noix de pécan.
Bouche : Saveurs d'épices, de fruits tropicaux et de café.
Finale : Vibrante et crémeuse avec une constance de cassonade grillée.
LA MARQUE
Lakes distillery a été fondée en 2011 par Paul Currie (co-fondateurs de la distillerie Isle of Arran. Elle se trouve au sein du parc national du Lake District, dans une ferme de 160 ans soigneusement rénovée, sur les rives de la rivière Derwent. En raison de cet emplacement, ils disposent d'une installation de distillerie dans une pièce très impressionnante pour distiller les spiritueux.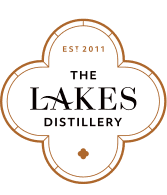 Data sheet
Pays

England

Marques

Type

Whisky

Sous-type

Single Malt

Distillerie

Maison de Négoce

Embouteilleur Officiel

Volume

70cl

Degré

Packaging

Etui