 
Rum Gift Box MEZAN Jamaïca XO & Chiriqui 40%
In this set MEZAN offers a duo of rums, Jamaica on one side and Panama on the other, unaltered rums with no added sugar, colourings or cold filtering with professional tropical ageing.
Mezan Jamaïca XO, is a blend of rums between 4 and 23 years old with a short finish in Barrel. It has accents of ripe bananas, subtle spices, and a hint of tobacco. It is a pure expression of Jamaican rum.
Mezan Chiriqui, is a molasses rum from Panama with a distinctive character specific to this country. It was matured in American white oak barrels, then finished in Moscatel barrels from Portugal. This produces a very rich, elegant rum, with notes of spices and vanilla.
Gift box composed of 2 bottles of 35 cl.
THE BRAND
Mezan's cellar master travels the Caribbean in search of hidden treasures, intact, unsweetened, uncolored and unfiltered rums. All Mezan rums are aged in old Bourbon casks until they reach their optimum level of ripeness, using bourbon casks has the least effect on the final taste of rum. The decision was deliberate, aimed at optimally preserving the particular identity and uniqueness of each rum. The rums are aged in two stages; first in hot and humid tropical climates, then in Europe to complete the process. The second step proves to be advantageous because it causes less oxidation and avoids an excessive concentration of esters.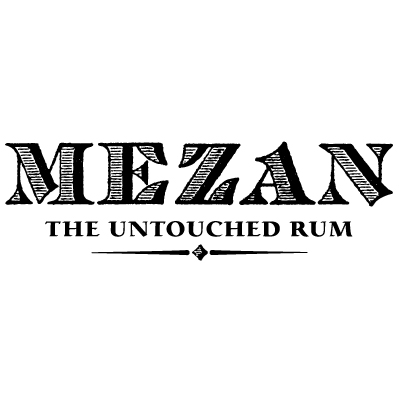 Data sheet
Pays

Jamaïque/Panama

Marques

Type

Rhum

Maison de Négoce

Embouteilleur Officiel

Volume

2 x 35 cl

Degré

40%

Packaging

Coffret