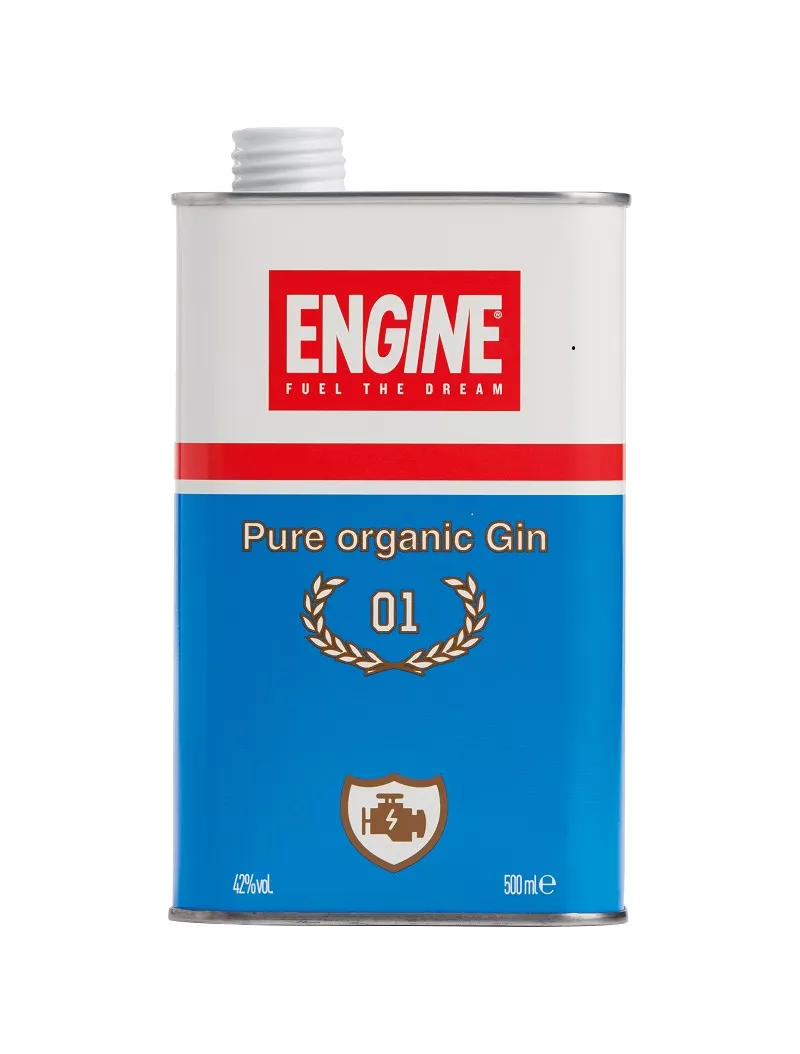  
Engine Gin 42%
Engine is an artisanal London dry gin produced by the master distillers of the Alta Langa region in Italy. Its composition, in keeping with Piedmontese tradition, uses 100% Italian and organic ingredients. Ligurian sage, Damascus rose, Calabrian licorice root, lemon from the Amalfi Coast are all present. Can be enjoyed neat or mixed with tonic water. Presented in a unique vintage tin, this hand-crafted gin is a limited production item.
Nose : Fresh and tangy with notes of lemon, rose, sage, and juniper berries.
Palate : Oily, with lemon mingling with juniper berries.
Finish : Liquorice.
Data sheet
Pays

Italy

Marques

Type

Gin

Volume

50cl

Degré