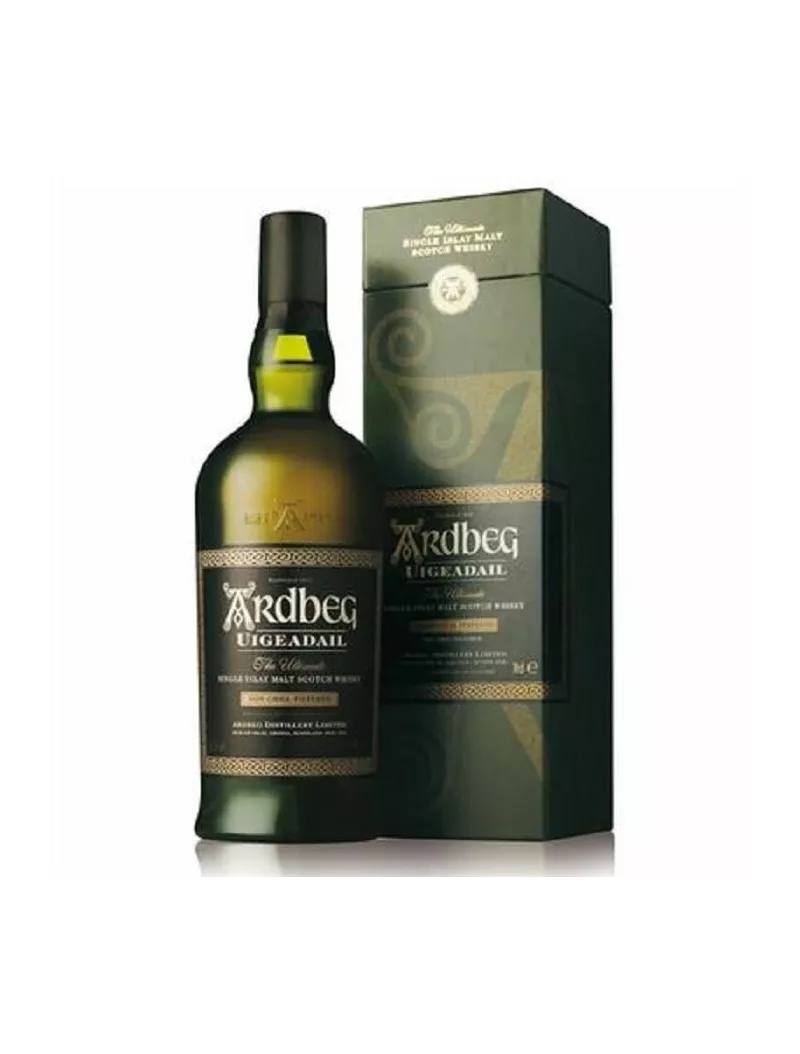  
Ardbeg Uigeadail 54.2%
Ardbeg Uigeadail is a heavily peated single malt from the Isles of Islay, which received a silver medal at the 2019 World Whisks Awards.
The name of this single malt is a tribute to the  loch, which is "Uigeadail", in Gaelic, the place where the water comes from which is used to make the malts produced by this magnificent Ardbeg distillery. This water is naturally loaded with peat, as it is filtered through peat bogs before being used. This single malt is aged in bourbon and sherry barrels, blended, conditioned at 54.2% with whiskies that are at least 10 years old, and unfiltered.
The fruitiness and the smoky peat combined, give an exceptional and remarkable result, and will definitely satisfy without exception, the enthusiasts of peated whiskies.
Nose : Dominated by fruity and smoky aromas.
Palate : Soft and silky with fruity and smoky flavours, complemented by aromas of honey.
Finish : Balanced, persistent, mellow with delicate smoky and malty hints.
THE BRAND
Founded in 1815 by John Macdougall, the Ardbeg distillery experienced a first period of closure between 1981 and 1989 and again in 1996, it reopened its doors a year later in 1997. In 2004, to the delight of its many aficionados, a first bottling of Ardbeg Very Young (only 6 years old) brought this legendary single malt from the Isle of Islay into a new era. The Ardbeg distillery produces some of the most peated single malts in Scotland. In the past, the lack of ventilation in the malt drying ovens retained the peat smoke, thus explaining the very peated character of its single malt. Ardbeg single malts combine charming rusticity, great finesse and a richness of expression worthy of the title "best peated whiskies".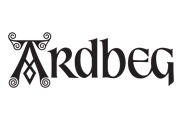 You might also like
accueil
ARDBEG An Oa 46,6%
Ardbeg An Oa is a tribute to the wild environment surrounding the distillery. Situated at the...
whiskies
Ardbeg Corryvreckan 57,1%
Ardbeg Corryvreckan, launched in 2008, given its name from a legendary maelstrom (whirlpool)...