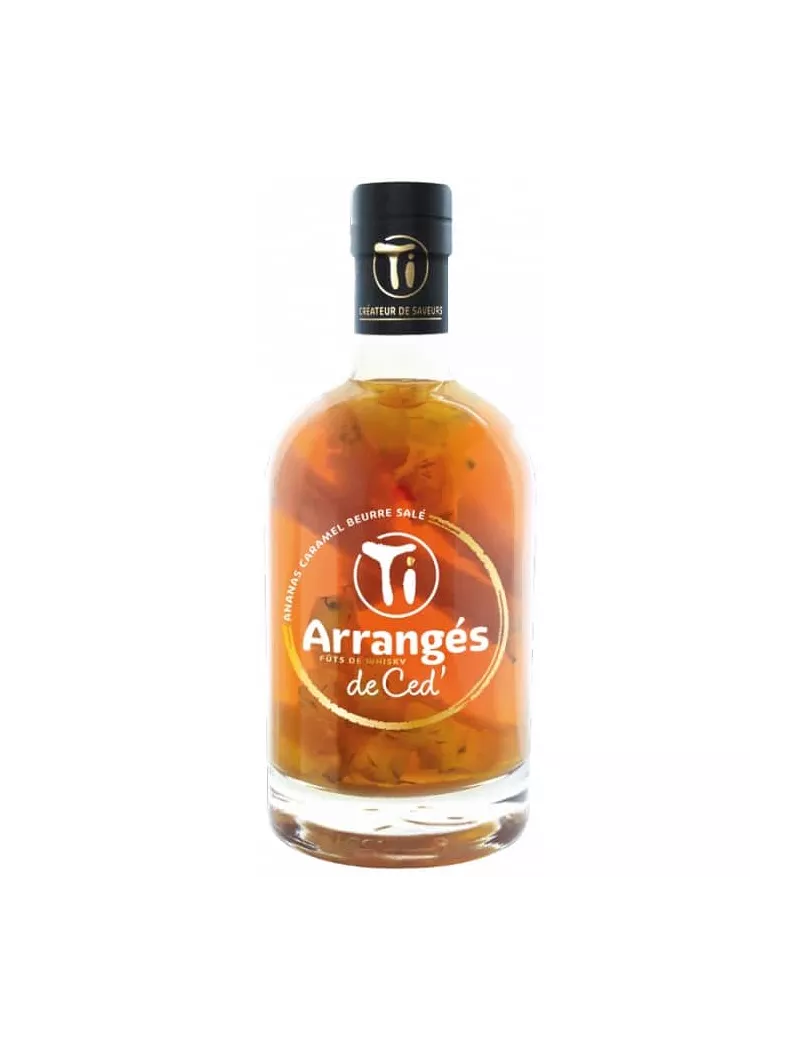  
RHUM Ti ARRANGES DE CED - Pineapple Salted Caramel 32%
Ti 'Arrangé de Ced' Pineapple Salted Caramel, selected for this recipe an AOC agricultural rum from Martinique that has matured for 6 months in French whisky barrels from Lorraine (Rozelieures Distillery). The Victoria Pineapple comes directly from the island of Reunion, to be then inserted and packaged by hand in the bottles. The salted caramel is handcrafted by a caramel maker from Nantes. This mixture highlights its Nantes origins. 
Nose : Round and delicate pineapple, and butterscotch. 
Palate : Flavours of agricultural rum mixed with Pineapple liqueur. Sliced pineapples seem to flambé and caramelize with hints of honey. 
Finish : Balanced and terribly delicious.
THE BRAND
Ced's Arranged Rums are the result of long research by Cédric BREMENT, the founder of the company located in the Pays de la Loire, near Nantes, created in 2011. 
Unlike many "Rum arrangé", Ced rums are made from agricultural rum with pure sugar cane juice from Martinique and not molasses rum. The fruits come mainly from local producers who practice sustainable agriculture, and which are transported by air, and directly packaged to keep the freshness of the fruit. The success of the brand continues to grow and its rums have already received dozens of medals in international competitions. They develop daring "Rum arrangé", with surprising blends for a sensational explosion of flavours on the palate.
A truly exceptional product to taste and discover.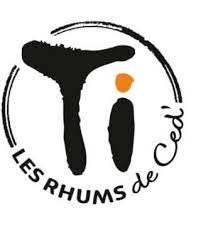 Data sheet
Pays

France

Marques

DE CED

Volume

70cl

Degré

32%