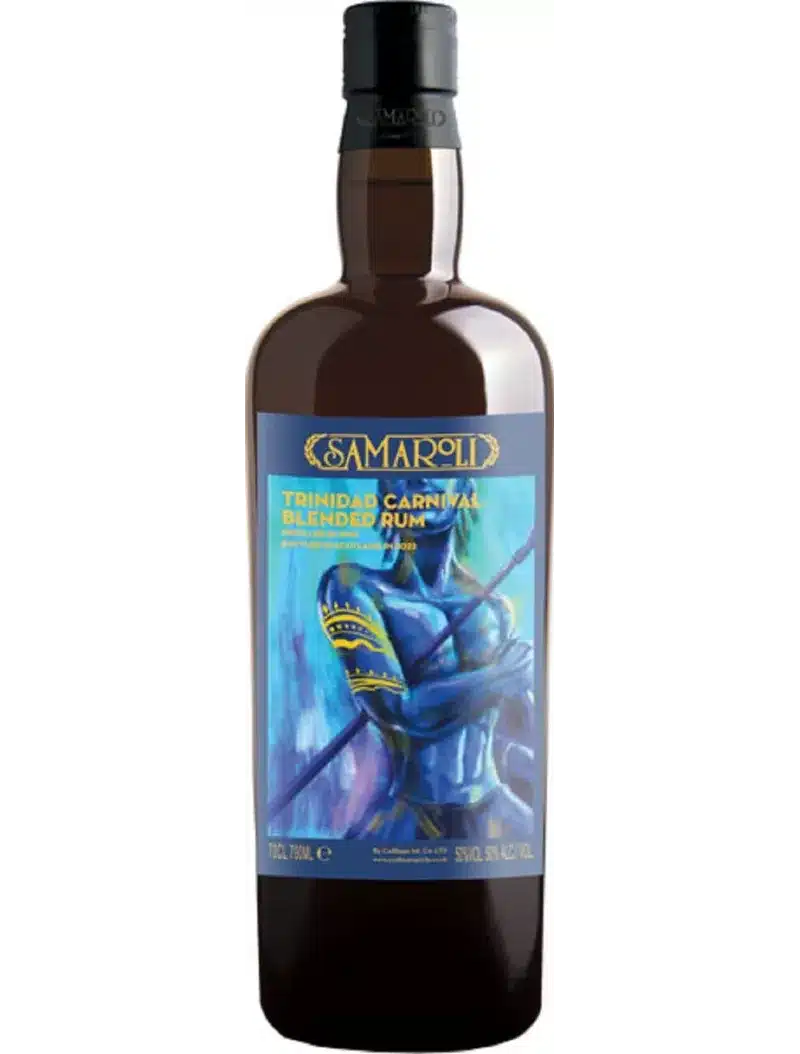  
SAMAROLI Trinidad Carnival 1999 - Ed 2022 - 50%
Samaroli Trinidad Carnival 1999 comes to us from Trinidad & Tobago. Like all previous bottlings, it retains a shy character. Arum which is quietly important. A typical whiskey rum. An overall structure of chlorophyll and molasses supports it as it reveals its deliciousness. Complex and complete, his shyness is perhaps more of an awareness of being a great mind. On the palate, an explosion of juniper berries and a very subtle and unexpected sweetness, a mixture of butter and honey. A finish of sweet notes develops a roundness and subtlety that evolves into a taste of roundness and subtlety.
There are only 554 bottles in the world for this extraordinary rum.
Nose: Earthy aromas turn into graceful notes of vanilla, licorice and dried fruit with stracciatella ice cream.
Palate: Explosive on full-bodied juniper berries with sweet notes of creamy honey and butter.
Final: Explosive of sweet flavors.
THE BRAND
The Samaroli house was founded in 1968, the company's aim was to select and bottle some of the best whiskies in the world. At the time, it was the only independent, non-British bottler. It was not until 1990 that they started to include rum, searching for the best distilleries, and bringing the barrels back to Scotland, which allowed for slower aging. In 2008 Antonio Blève took over Samaroli adopting the same philosophy instilled in him over the long years he worked alongside Mr Samaroli. The barrels are not just sourced but are reworked and the vintages always assembled with extreme precision and perfection. 
Data sheet
Pays

Trinidad & Tobago

Type

Rhum

Maison de Négoce

Samaroli

Millésime

Volume

70cl

Degré

50%

Packaging

Etui