 
HIBIKI Japanese Harmony 100th anniversary 43% - 2023 edition
Hibiki Japanese Harmony is the latest creation from the Suntory distillery. Launched in March 2015 in Japan, this Japanese blended whisky is crafted from the single malts Yamazaki and Hakushu, along with a unique grain whisky...
This exceptional limited edition whisky celebrates the centenary of the Hibiki distillery, the first malt whisky distillery in Japan, opened by the Suntory house in 1923. The bottle features an exceptional design with 24 sparkling facets, portraying a bridge symbolizing the connection between the present, the future, and the four seasons.
Nose: Aromas of rose, lychee, wood, with a hint of rosemary.
Palate: Smooth, with notes of honey, candied orange, and white chocolate.
Finish: Subtle and long, with a touch of Mizunara oak.


THE BRAND
Suntory was founded in 1899. It is the oldest alcoholic beverage manufacturing and distribution company in Japan. The Hibiki range was launched in 1989 to commemorate Suntory's 90th anniversary and has since been embraced as the ideal of Japanese whisky. Hibiki Whiskey is one of the most awarded blended whiskey in Japan but also one of the most prestigious and honored in the world.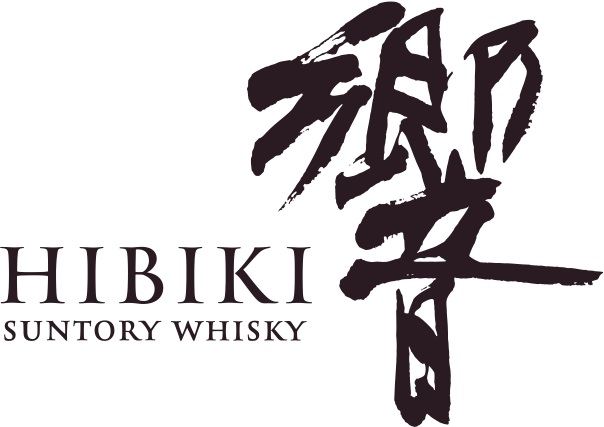 Data sheet
Pays

Japan

Région

Honshu

Marques

HIBIKI

Type

Whisky

Sous-type

Blended Malt

Distillerie

HIBIKI

Maison de Négoce

Embouteilleur Officiel

Volume

70cl

Degré

43%

Packaging

Etui

Prix

Plus de 120 €
You might also like