 
CARONI 25 YO 1998 Rum Sponge D.D. 61.3%
CARONI 25 YO is a rum bottled by Decadent Drinks under its Rum Sponge brand. It was selected for the New Vibrations catalog presented at Whisky Live Paris 2023. This rum was distilled in 1998 from molasses at the legendary and now-defunct Caroni distillery. It was then aged for 12 years in the tropical climate before being transported to the United Kingdom. There, it continued to mature until it was bottled, without reduction, in 2023.
This unique cask has produced 243 bottles, a rare and exquisite treasure.
Nose: Broad and rich, offering a remarkable fruity freshness (orange, apricot, mango), with smoky notes of fuel, petroleum, and banana. Upon aeration, vanilla and chocolate aromas mingle with an increasingly medicinal, spicy, and vegetal aromatic palette.
Appearance: Coppery orange.
Palate: Lively and tense, expressing the vegetal character of the nose, evolving towards lactic notes (agave). The mid-palate, medicinal and smoky, reflects the Caroni style with hints of hydrocarbons.
Finish: Long and determined, starting with a mineral to volcanic touch, featuring tar and ashy notes reminiscent of a burning Havana. In the aftertaste, intoxicating scents of vetiver, blooming geranium, and marigold impregnate the taste buds.
THE BOTTLER
The company Decadent Drinks specializes in independent bottlings of fine spirits and other quality beverages. It primarily focuses on products such as whisky, rum, cognac, and armagnac, with ambitious plans to expand its range to include other beverages in the future. Every month, new editions are released for sale on the company's website, as well as through retail partners and international importers. Based in Perth, Scotland, the company is led by a team of around seven dedicated and passionate individuals.

THE DISTILLERY
The Caroni rum distillery has been closed since 2002, but it continues to offer us a few barrel treasures, including this 21-year-old Caroni. The entire stock was completely repurchased to be bottled, and this 21-year-old expression is exceptional in several ways. Caroni 21 years old is made from rums distilled in 1996 and then aged in a tropical climate, with an angel's share of 86%. Bottled at 57.18%, this expression reflects all the distillery's expertise.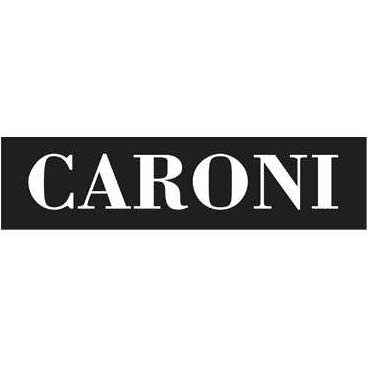 Data sheet
Pays

Trinidad & Tobago

Région

Trinité & Tobago

Marques

VELIER

Type

Rhum

Sous-type

Rhum Traditionnel

Distillerie

CARONI

Maison de Négoce

Vélier

Volume

70cl

Packaging

Etui

Prix

Plus de 120 €