 
GLENMORANGIE A Tale of Winter Limited Edition 46%
Le single malt Glenmorangie A Tale Of Winter est une version limitée de 13 ans qui fait suite à l'expression Tale Of Cake. Après un vieillissement en ex-fût de bourbon, il a été affiné dans des ex fûts de Marsala. Autant dire qu'à la dégustation, les arômes riches de cannelle gingembre, zeste d'orange sont en pleine effervescence. Cette version limitée est superbe.
Nez  : Riche sur des notes expressives florales et de zeste de d'orange, de caramel.
Bouche : Onctueuse, avec les noix grillées, caramélisées et une pointe épicée, avec le clou de girofle.
Finale : Gourmande, longue, les épices pâtissières.
LA MARQUE
Glenmorangie est une distillerie écossaise située dans la région des Highlands. En 1887, la société Glenmorangie Distillery Company Ltd voit le jour. La distillerie se fait racheter plus tard par Macdonald & Muir en 1918. Elle reste la propriété de la famille Macdonald pendant 90 ans et a finalement été rachetée par le groupe LVMH en 2004.Glenmorangie est une distillerie qui produit des singles malts. La particularité de la distillerie est qu'elle est équipée des plus hauts alambics d'Écosse. Ces alambics géants ont un impact direct sur la qualité.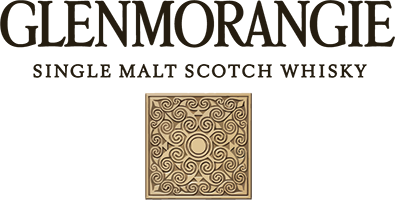 Data sheet
Pays

Scotland

Région

Highlands

Marques

GLENMORANGIE

Type

Whisky

Sous-type

Single Malt

Distillerie

GLENMORANGIE

Maison de Négoce

Embouteilleur Officiel

Age

Volume

70cl

Degré

46%

Packaging

Etui

Prix

De 40 € à 80 €

Style

Non tourbé