 
Hee Joy XO Trinidad 2005
Hee Joy rum rum XO Trinidad cask 2005 is a molasses rum that has been raised for 13 years in American oak barrels in tropical aging, and 6 months in ex-cognac cask in cellars in Charente Maritime. It comes from the distillery Trinidad Distillers which uses only sugar cane molasses as a source of fermentation with its own yeast strain. This exceptional vintage of Trinidad is complex on freshness, with aromas of honey, candied fruits and citrus. 
Nose: Complex with notes of honey, candied fruits, hint of spices.
Taste: Creamy with candied fruit aromas, creamy caramel and a freshness of peppermint that highlights citrus.
Finish: Warm, round, exotic with a background of coconut.
THE BRAND
Founded by Le Charentais Jean Marc Larhentec, a creator who touches everything in the arts, passionate about spirits, he created HEDONIST SPIRITS. Several creations including HEE JOY and Gun's Bell , two brands of rum with strong, gourmet, sincere and precise identities.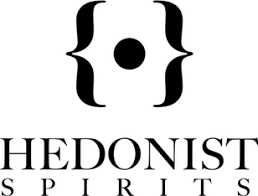 THE DISTILLERY
Angostura was best known for its bitters, with in 1824 a miracle bitter invented by Johann Siegert to relieve digestive problems. Initially installed in Venezuela in Angostura now Ciudad Bolivar, the activities are transferred by the sons to Trinidad and start producing rum. In 1949, their uncle built a new unit to design high-quality rums.  The company's properties yeasts are still in use today. the distillery was transferred to the Laventille distillery next to Port of Spain, the company's headquarters in the 1970s. Benefiting from successive upgrades, the site produces around 50 million litres annually. The molasses come from various countries of South America, and are distilled in different stills with multiple ironing. The juices are aged almost exclusively in ex-bourbon barrels. Angostura with the closure of Caroni in 2003 is the only distillery operating in Trinidad and owned by the State.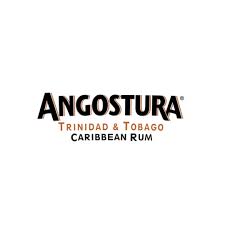 Data sheet
Pays

Trinidad & Tobago

Marques

Type

Rhum

Sous-type

Rhum Traditionnel

Distillerie

ANGOSTURA

Maison de Négoce

HEDONIST SPIRITS

Millésime

2005

Volume

50cl

Degré

45%

Packaging

Etui